Atwork Solution
for Digital Marketers
Easily manage your digital marketing campaigns on the Atwork platform, collect accurate data, and enjoy smoother operations.
If you have questions or need the latest digital marketing updates, Atwork's AI quickly gives answers, and our team is here to help.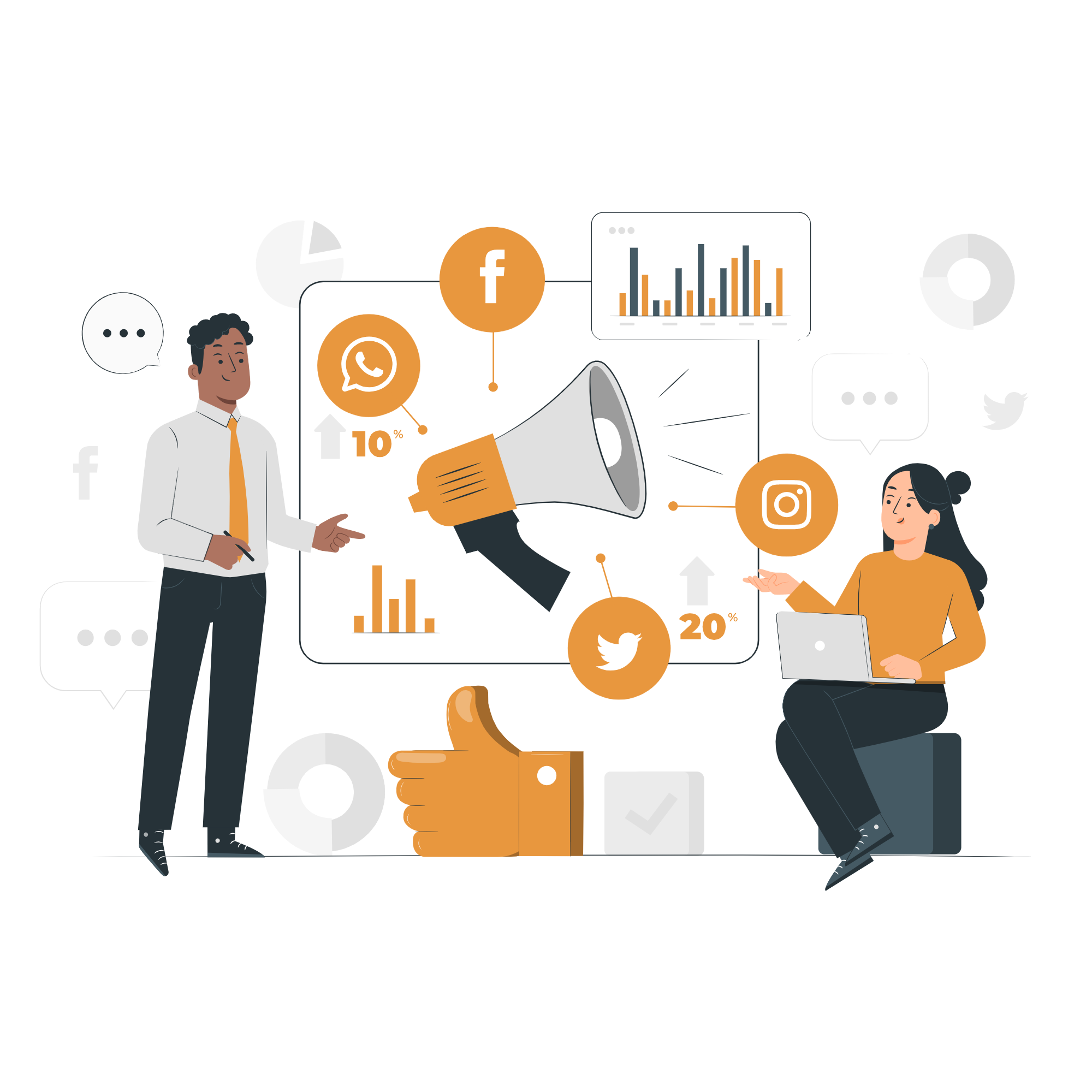 Atwork for Digital Marketers
Atwork Smart Calendar

Atwork provides digital marketers with a smart calendar. Using the Atwork calendar, you can always schedule and execute everything in the best way, and monitor campaigns on time.

Create the best strategy in Atwork Space

Pesonalize your smart sheets

Digital marketers need multiple sheets, and we provide the best ones for you. Use them to organize SEO, Display ads data, or anything you want. Enjoy your work hassle-free.

Automation

Say goodbye to repetitive tasks. Let Atwork's automation handle the workload, freeing up your time for more effective task management. Our team continually enhances the system, making it smarter with each update.

Data driven decisions

As a digital marketer, it's crucial to base decisions on real data. Atwork workplace management platform makes updating your data easy, ensuring you always make the best decisions.

Simple Task Management

After defining the strategy and necessary actions to achieve a specific goal, with the help of Atwork's Kanban, you can easily distribute and manage tasks among team members. Atwork's Task Management allows you to assess individuals' performance, stay informed about the workflow, all while enjoying an attractive and user-friendly task management design.

Interactive Dashboard for Analyzing Data

A smart dashboard is a must-have for any digital marketer. With the Atwork platform, tailored for digital marketers, analyzing data becomes a breeze. No need for external programs – although, you can easily connect other widgets if you wish.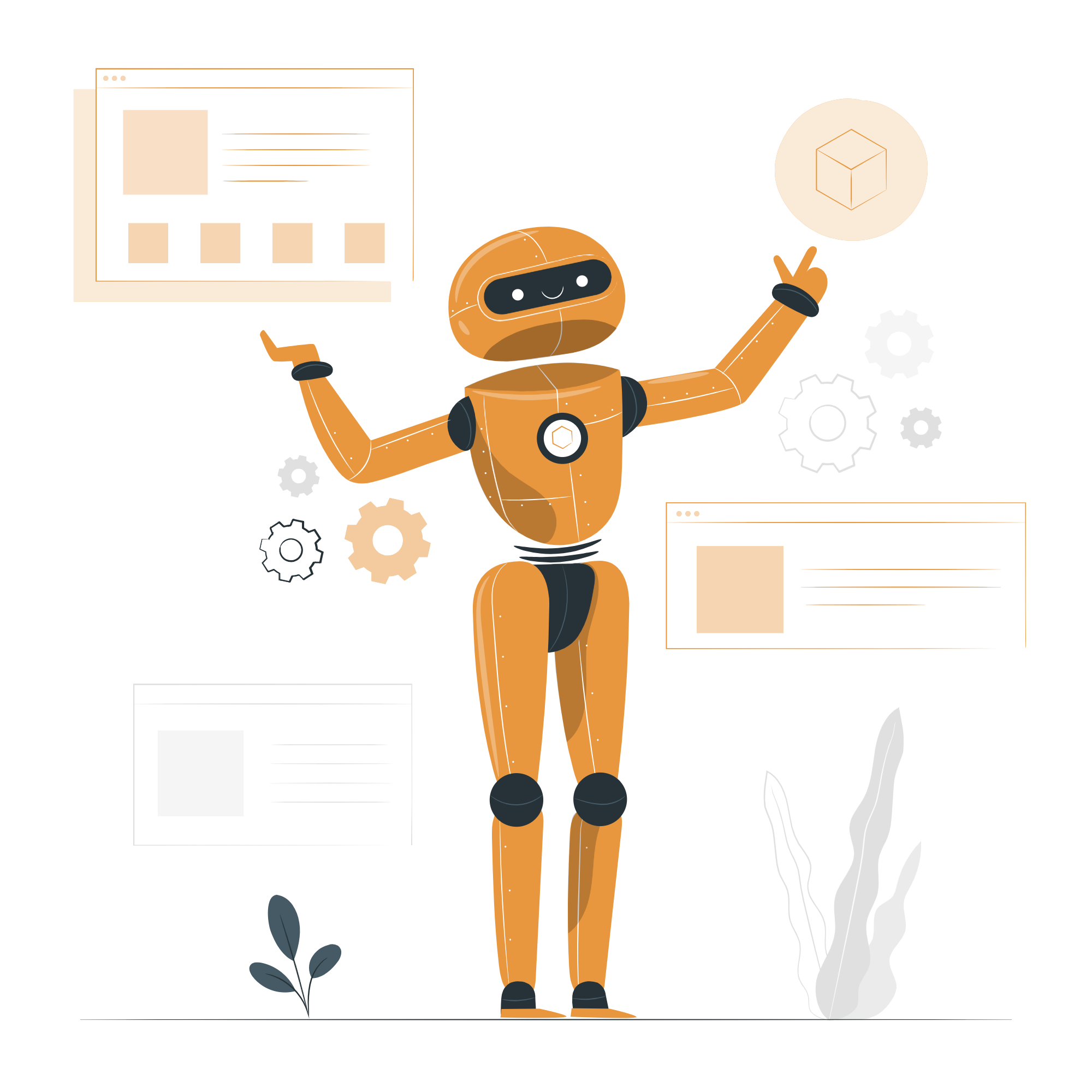 Use AI for better analysis
At your service within the Atwork business management platform is an artificial intelligence, ready to assist you. This AI enables you to pose questions, facilitating easier and quicker analysis, allowing you to allocate your time to more pivotal decisions. The optimal utilization of artificial intelligence is contingent upon your intelligence and creativity; nonetheless, we have endeavored to simplify your work as much as possible
Reach your goals faster and save money!
Provide accurate information

Utilize professional tools

Ensure accurate analysis

Promote teamwork

Simplify reporting

Minimize concerns about data loss

Effectively manage expenses and incomes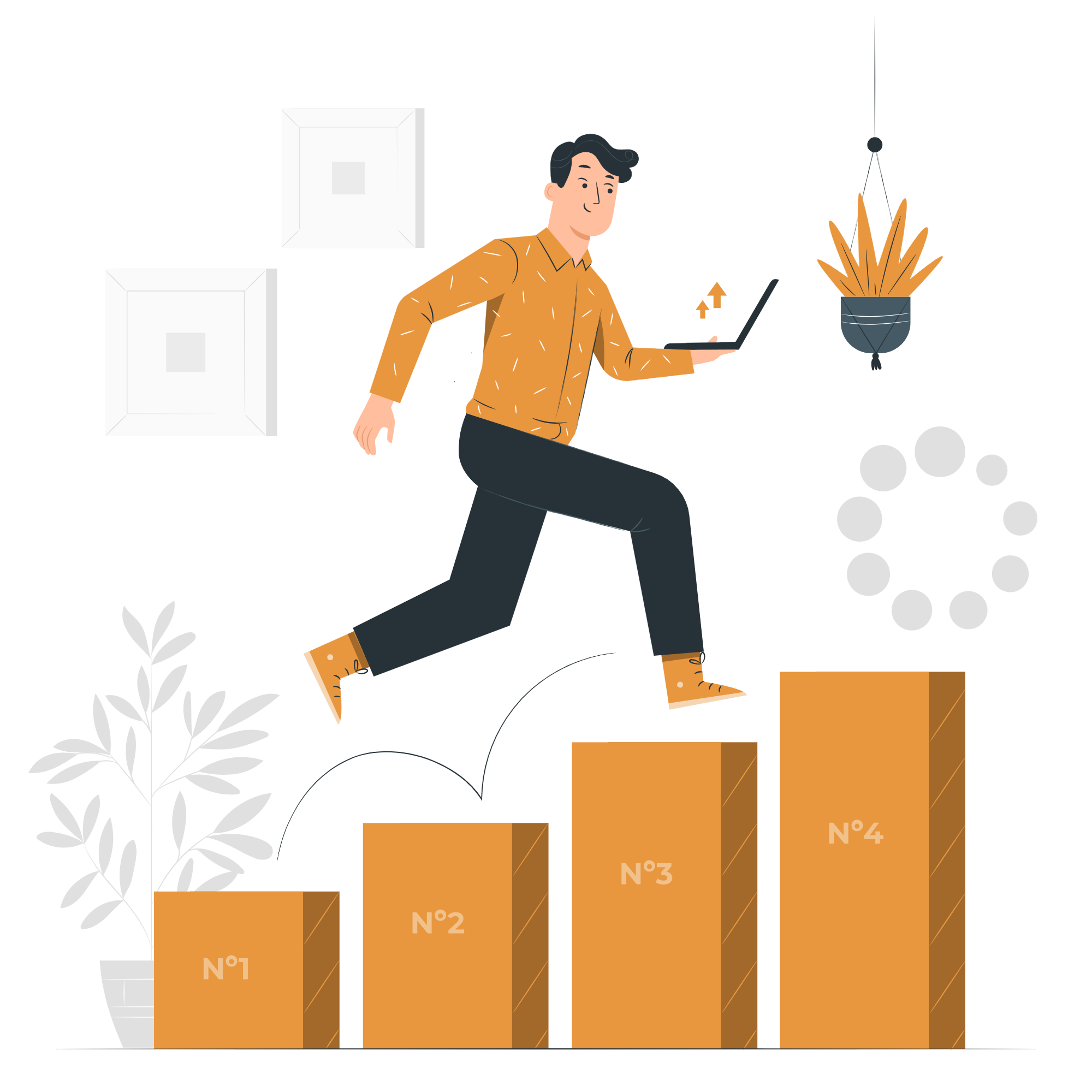 Organize everything you need in one place
Step into the modern era of digital marketing with Atwork
Free forever for up to 3 people
Always be updated with Atwork blog