Hard Alone Smart with Atwork
Do
Smarter

!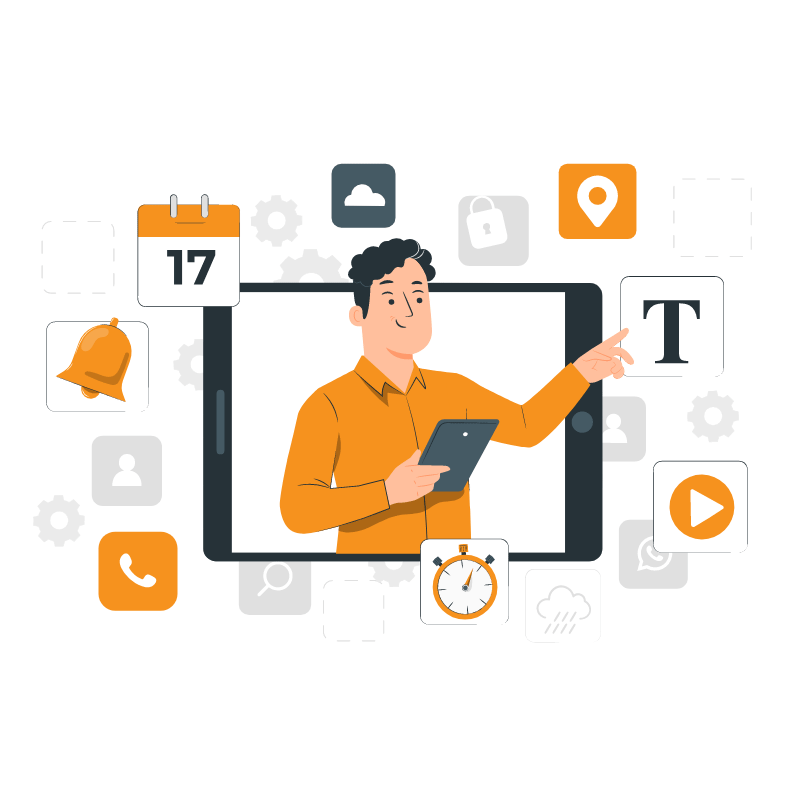 Customise Dashboard
Customize Atwork's Dashboard to Suit Your Preferences and Needs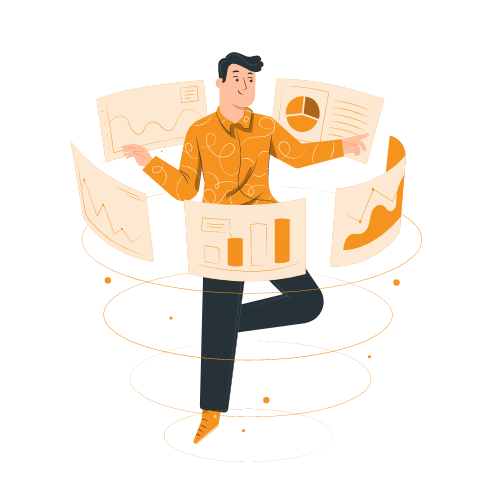 A Variety of widgets
At Atwork work management dashboard, you'll find a diverse array of widgets to help you achieve your goals effectively
Visual Dashboard
Everything is visual on Atwork's dashboard so that you can see the information in the shortest time possible
Share Your Dashboard
You can always share your entire dashboard with anyone you want.
Accurate Data Leads to Smart Decision-making
Amazing
sheets and Spaces
You can put your data in the Atwork sheet without any restrictions.
You can freely enter and retrieve any information you need in the Atwork sheet, just enjoy!
We've added location customization to Atwork sheets, ensuring you have the smartest sheet.
With helpful filters and sorting tools, you can efficiently manage your data.
Atwork automation system streamlines tasks within your sheets, eliminating repetitive work for you.
In Atwork system charts, graphs, or images facilitate your management to achieve your goals.
Make Best Decision Using Atwork features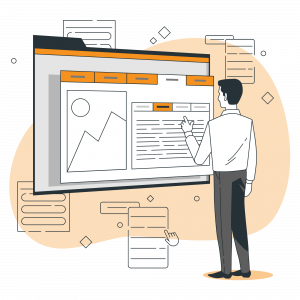 Workplace Info
Safeguard Your Company Information with Confidence on the Atwork Platform. Seamlessly Integrate All Your Branches for Unified Data Security and Accessibility.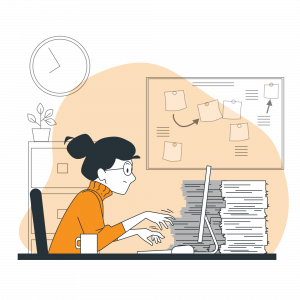 Jobs Or Positions
Effortlessly Expand Your Team with Atwork: Streamline Member Onboarding and Gain Comprehensive Control. Elevate Workplace Management with Real-time Insights and Unleash the Power of Atwork as Your Ultimate Smart Assistant.
Workforce or Employee
Explore Atwork staff task management software and workflow management system. With features like folder creation, sheet personalization, industry templates, and smartsheet integration, you can enhance productivity and streamline your work.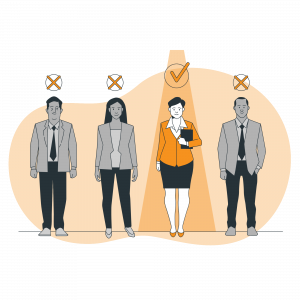 Recruitment Management
Atwork recruitment management features include job posting, candidate database, applicant tracking, interview scheduling, candidate assessment, communication tools, reporting and analytics, and integration with HR systems.
Now Manage Your Workplace Based on Real Data
Atwork Attendance Feature
Atwork offers amazing features for managing employees, and within the attendance management system, we have the following:
Shift Management

All Employees Requests

Real-Time Tracking Software

Leave Management

Overtime Management

Integration with Payroll

Notifications and Alerts

Historical Records
With Atwork Features Take a Control of Your Staff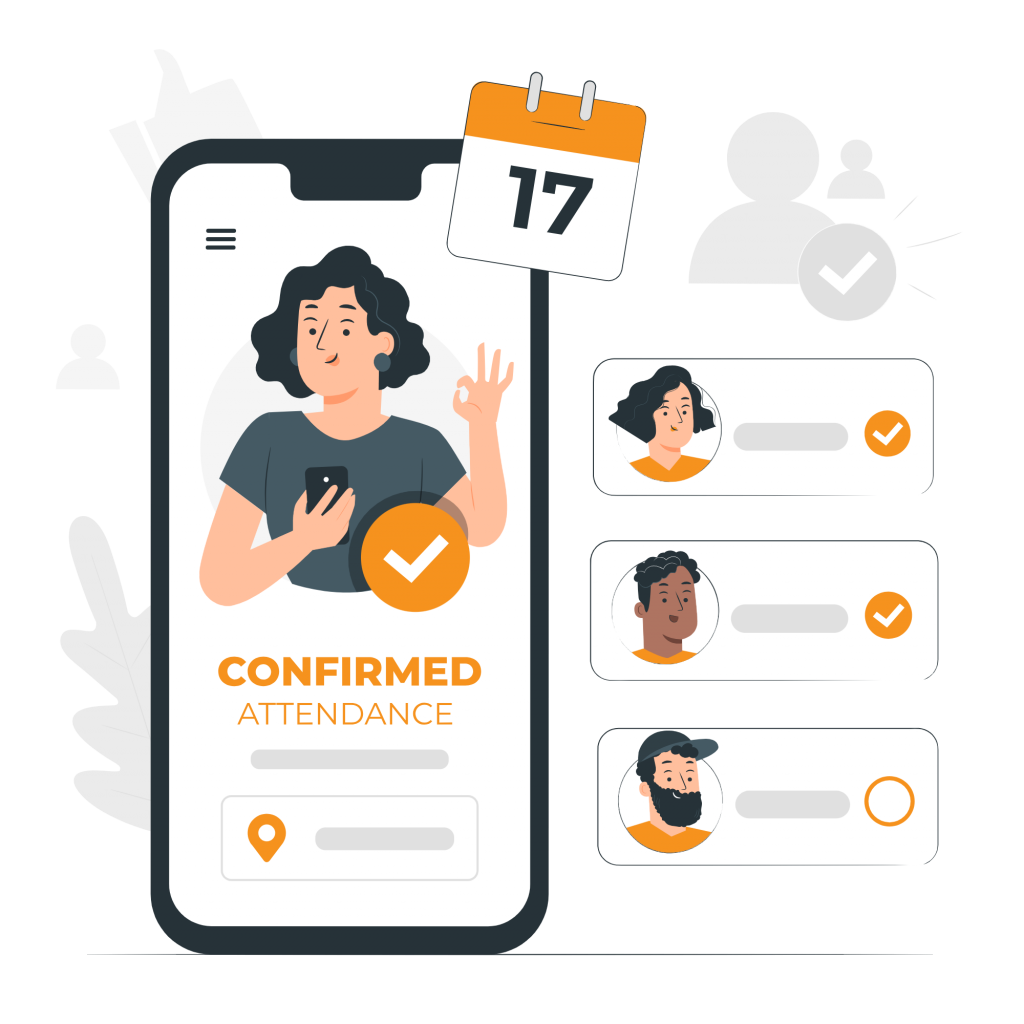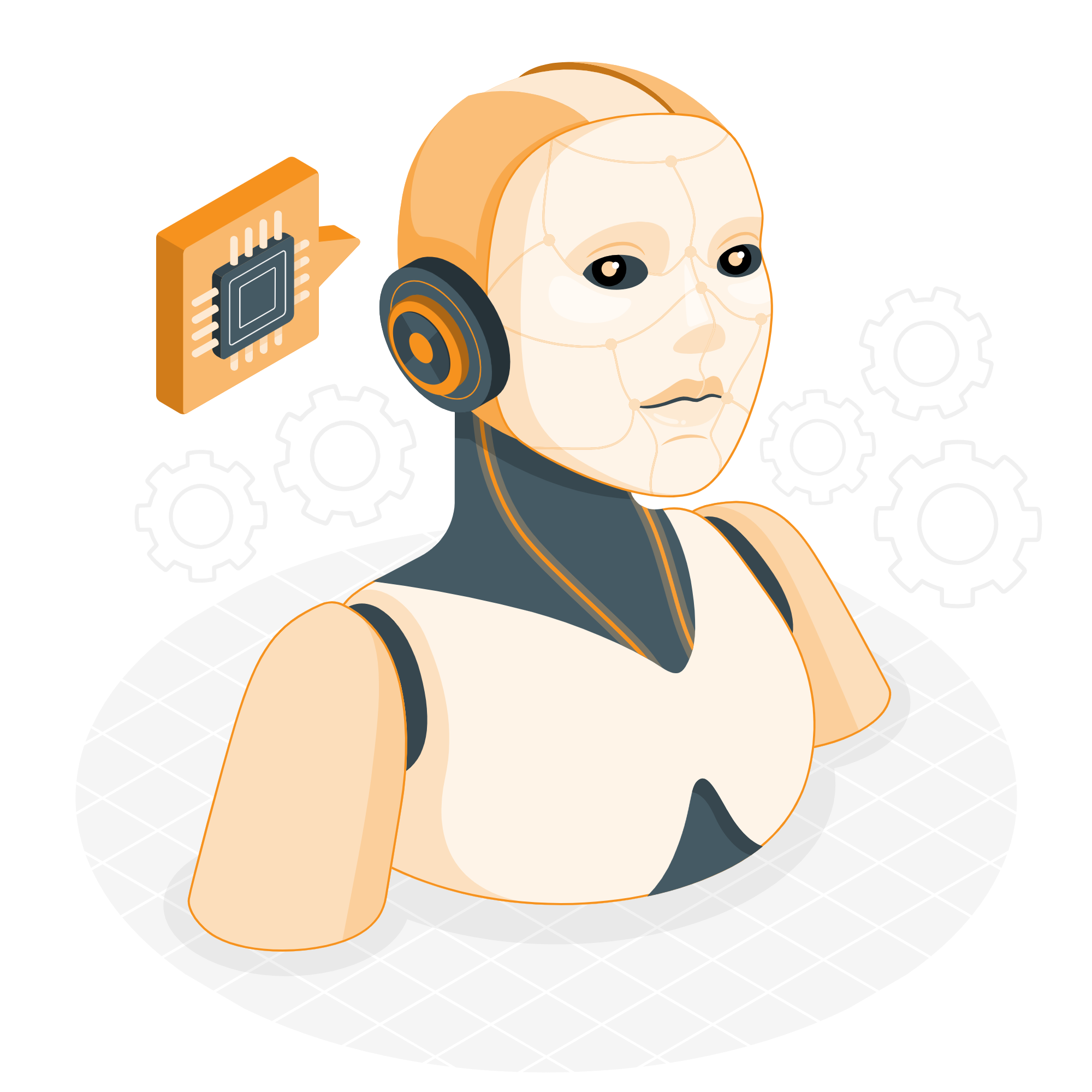 If you need assistance or encounter any issues with Atwork, AI is here to help
Unlock full potential with AI intelligence
Atwork Document management
Efficiently Manage All Documents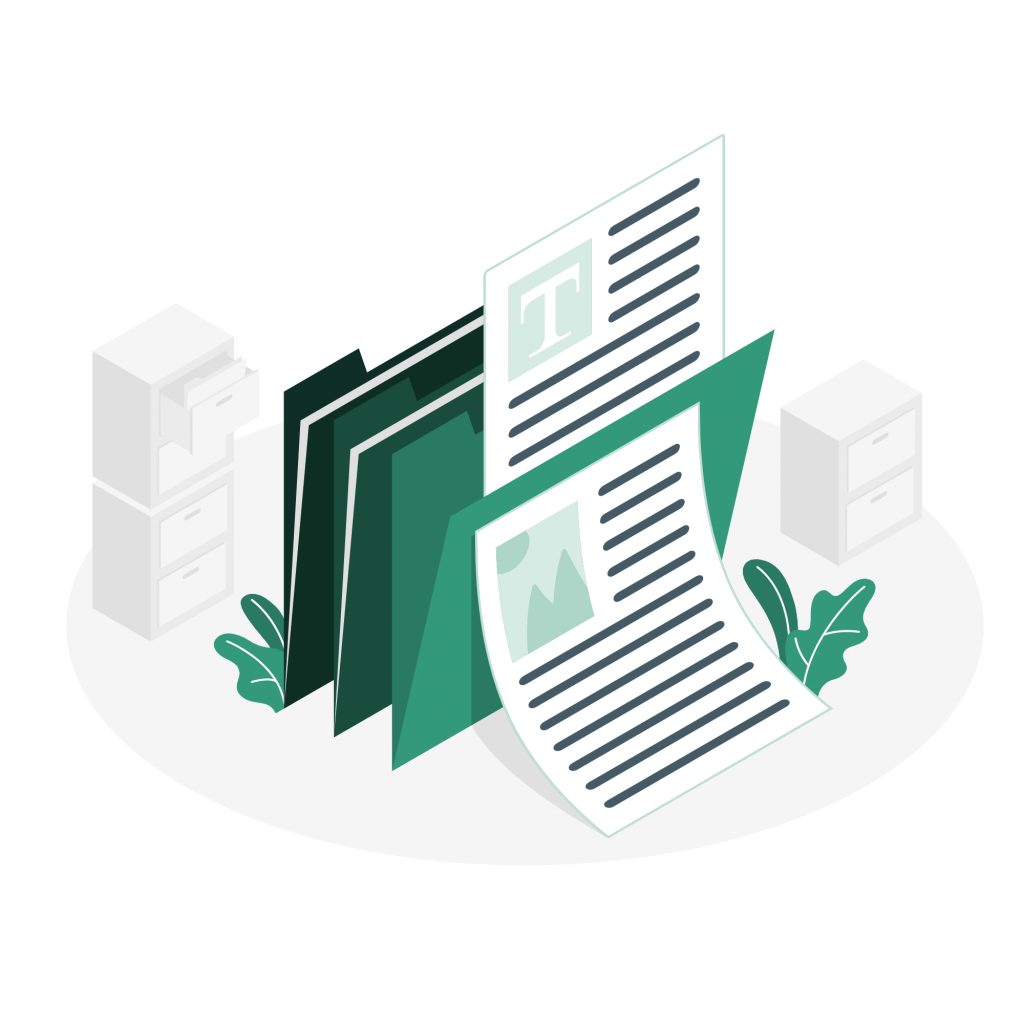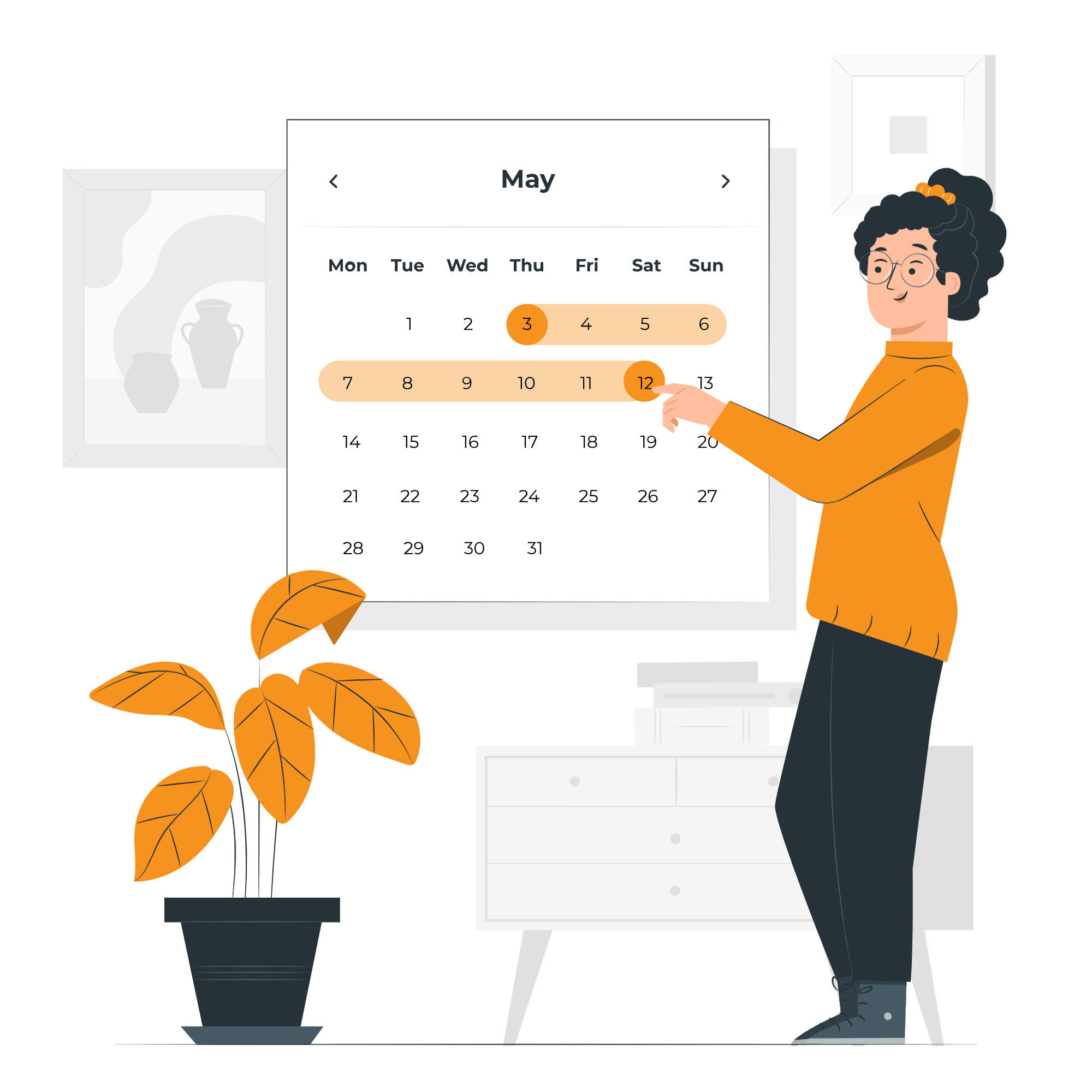 Effective Collaboration is a Cornerstone of a Successful Workplace
Reach all your goals in one spot
Document Management: Stay organised and never lose anything.
Project Management: Optimally manage resources to handle the projects.
Recruitment management: The hiring process will be carried out in the best manner.
CRM: Get more leads and sales
Time Management: Manage your time and employees effectively
Data management: Managing various data types all in one place, as easily as possible.
Frequently asked questions