Atwork Solution
for Software Developers
Programmers can use Atwork for various tasks, such as designing project roadmaps, creating visions for themselves and teammates, easy AI usage, speeding up tasks, using Atwork task management, and working with diverse data types and friendly tools like sheets or specs.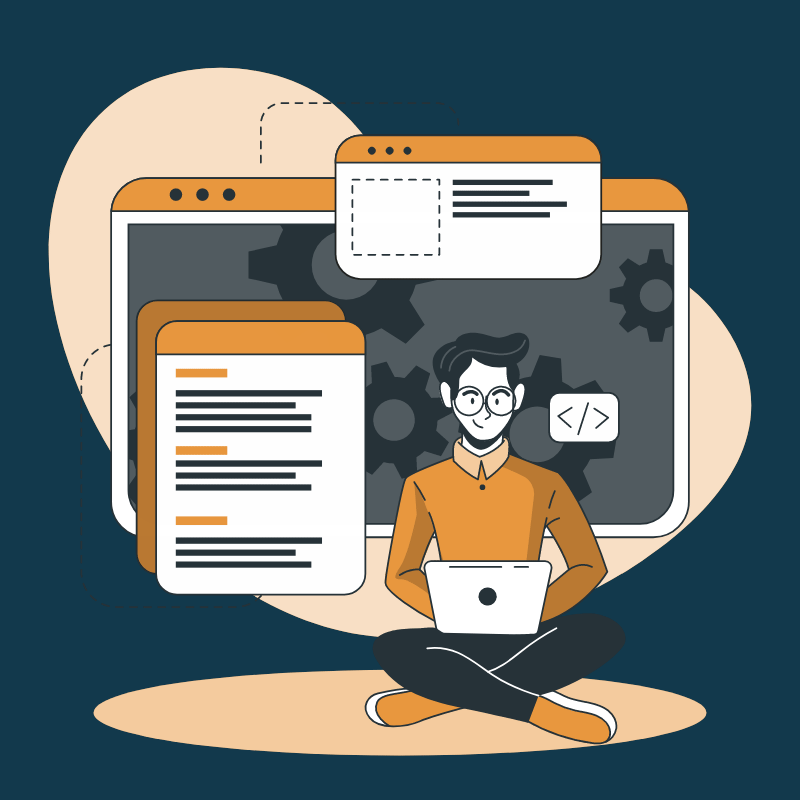 See the project roadmap visually

Visualize project roadmaps with Atwork Kanban, gain a comprehensive overview, and easily share insights with colleagues. We've made everything as visual as possible for increased efficiency, eliminating the need for additional explanations and saving time.

Professional chat system

Atwork solves your team chat needs.

Our professional collaboration system eliminates the need for external tools. Communicate effortlessly with colleagues and managers, and keep everything well-documented.

File Mastery: Simplify Your Management

File Management in Atwork for programmers is designed for seamless collaboration. Easily upload, share, and organize code, documents, and assets. With version control and access permissions, programmers can efficiently collaborate on projects.

Atwork's File Management ensures a streamlined workflow for software development, promoting teamwork and project organization.

Power Up with Atwork Automation

Say goodbye to repetitive tasks. Let Atwork's automation handle the workload, freeing up your time for more effective task management. Our team continually enhances the system, making it smarter with each update.

Experience the Diversity of Data Types!

At Atwork, we make it easy for programmers by supporting different types of data. You can handle text, images, and documents all in one place. Whether it's code or project details, our system helps you manage everything simply and efficiently.

Create your own Space

Creating your own space in Atwork means having a dedicated area tailored to your needs. It's a personalized workspace where you can organize tasks, store files, and collaborate with your team. This feature ensures that you have a central hub for your work, making it easier to manage and access everything essential for your projects. It's about giving you control and flexibility within the Atwork platform to optimize your productivity and work the way that suits you best.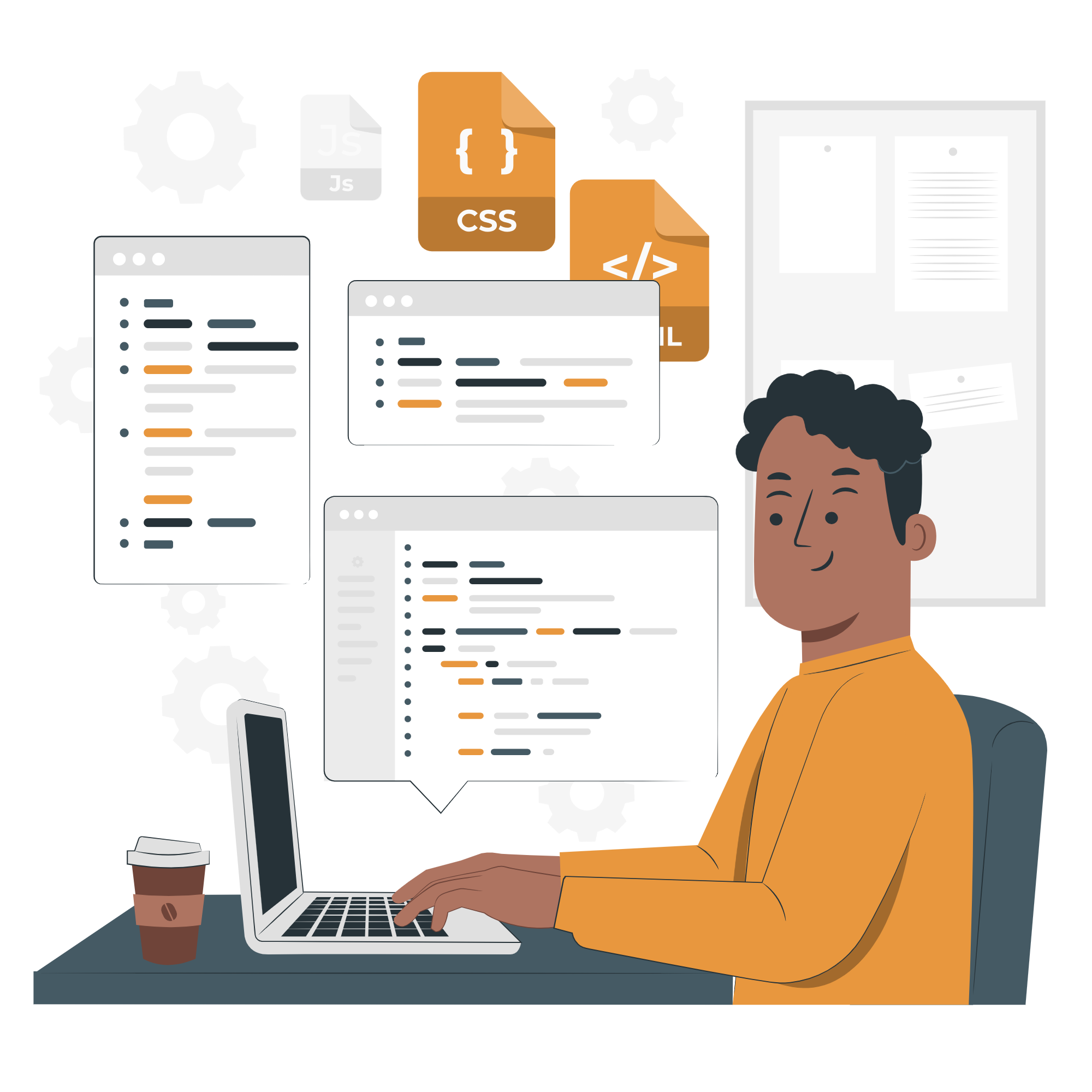 View your team's workload at a glance
Atwork lets you easily see your team's workload, ensuring efficient task management and optimal project coordination.
At Atwork, leverage
features
like:
Smart Sheets
Atwork Calendar
Personalized Spaces
Task Manager
Document Management And more!
If you need other tools or if you are interested in working with the tools you want, there is no problem. It is also possible to connect Atwork to various widgets.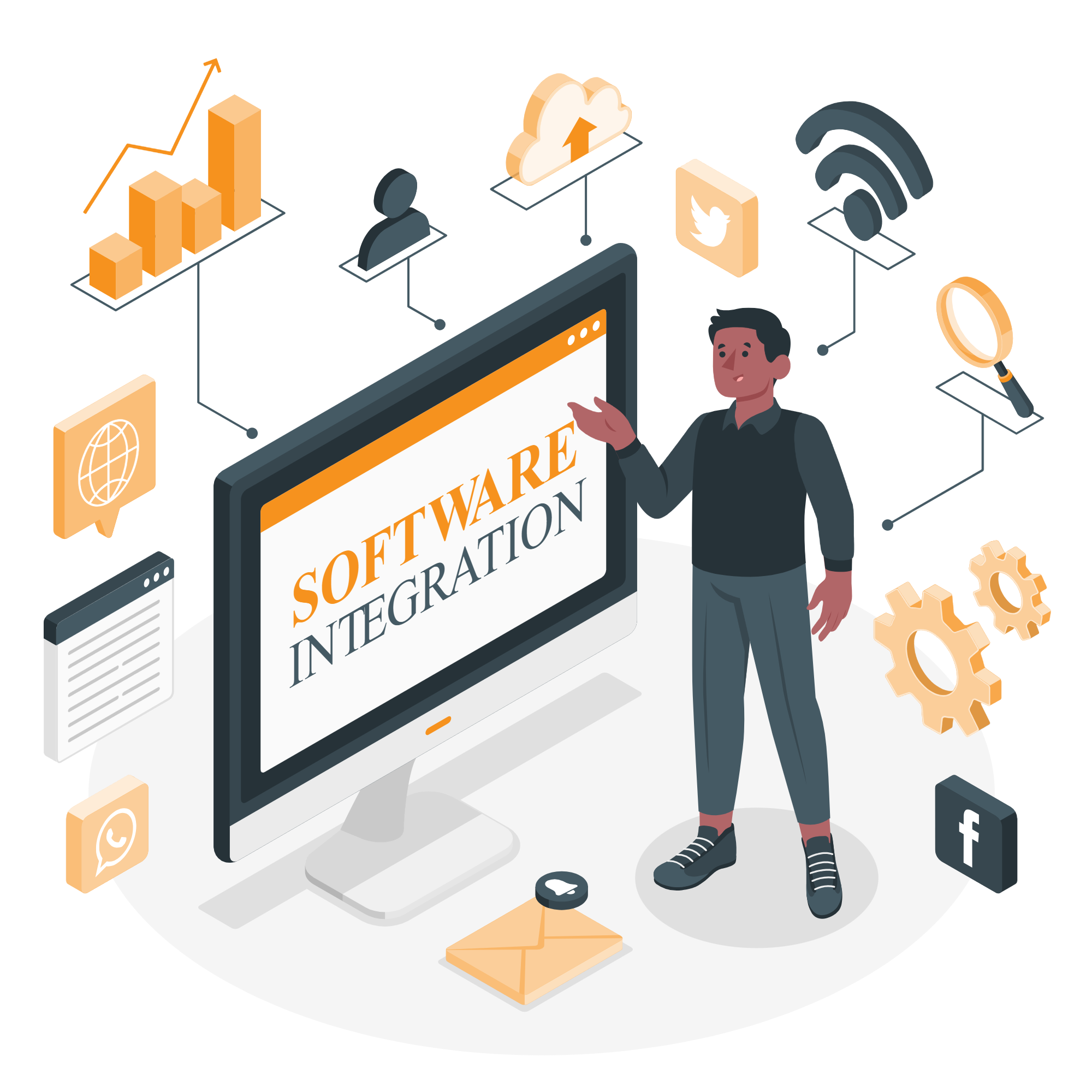 Atwork the right tools for projects
Get everything you need in one place and stay organized.
Always be updated with Atwork blog