Atwork Solution
for Strategists
Gather all your data in one place using Atwork, which supports various data types.
Use real data and charts to create strategies.
Specify tasks and track their progress with Atwork's task management.
Employ document management to ensure constant access to all the necessary files.
Analyze your data easier than ever.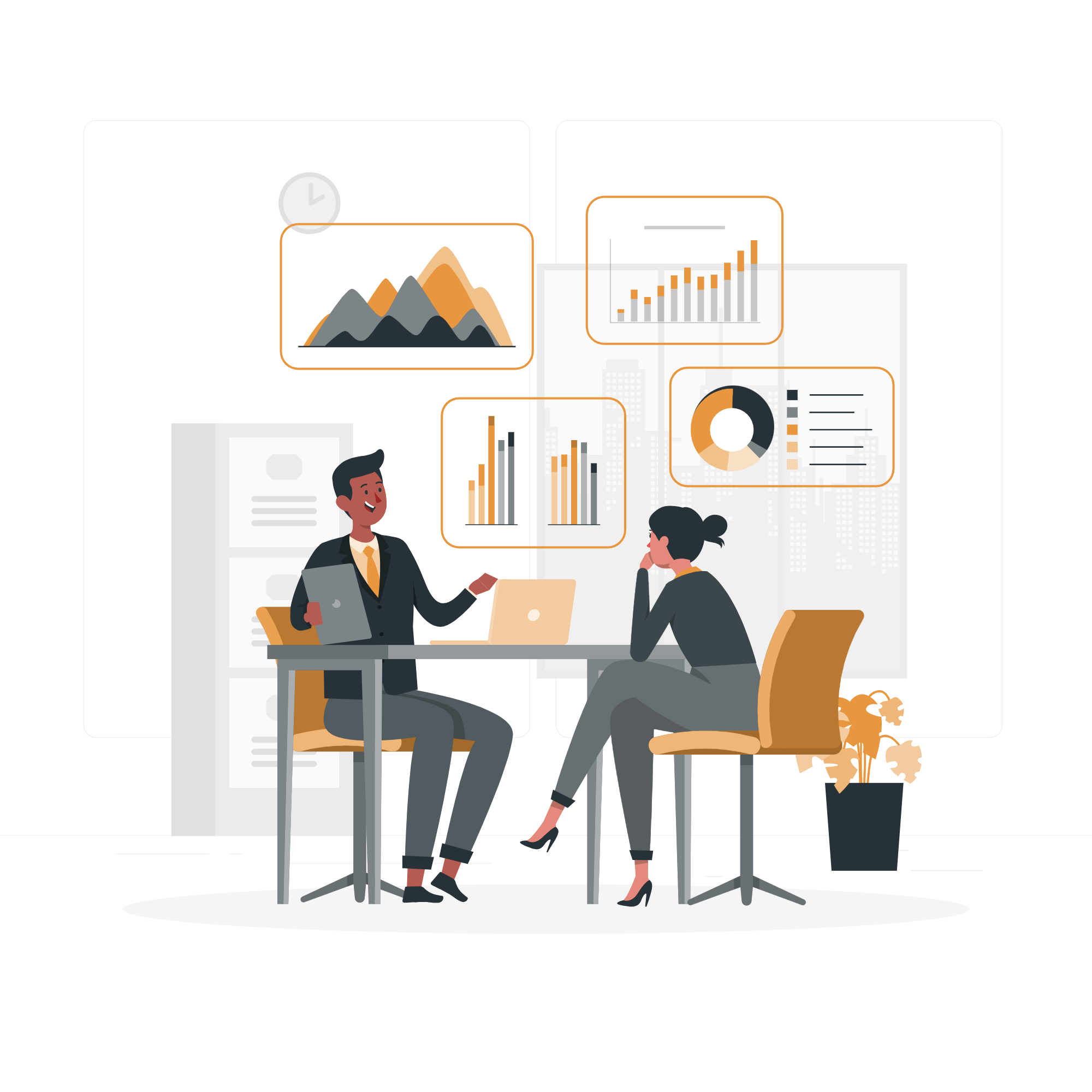 Master the art of document management

Document management simplifies how you store, find, and share digital documents. It helps boost efficiency, data security, and accessibility, making it easier for teams to handle important files and work better together.

Atwork: Efficient Time Management Tools

Time tracking tools are software that help you keep track of how you spend your time on tasks and projects. Atwork offers insights into your productivity and can assist with better time management and project management.

Manage Remote Works

Managing remote work involves overseeing teams operating from different locations, using Atwork for strategists to coordinate tasks and track progress. It's about ensuring clear expectations, maintaining productivity, and focusing on outcomes rather than physical presence, offering flexibility for employees while helping businesses optimize their operations.

Simplify Work: Experience Automation

Say goodbye to repetitive tasks. Let Atwork's automation handle the workload, freeing up your time for more effective task management. Our team continually enhances the system, making it smarter with each update.

Optimize Operations: Master Workforce Management

Atwork workforce management

is about optimizing your team's productivity and satisfaction. Atwork for strategists simplifies this by centralizing work hours, scheduling, and task management, improving resource allocation, reducing administrative work, and boosting overall performance.

Powering Team Collaboration with Atwork

Atwork offers a professional messaging platform for strategists to facilitate effective collaboration with their teams.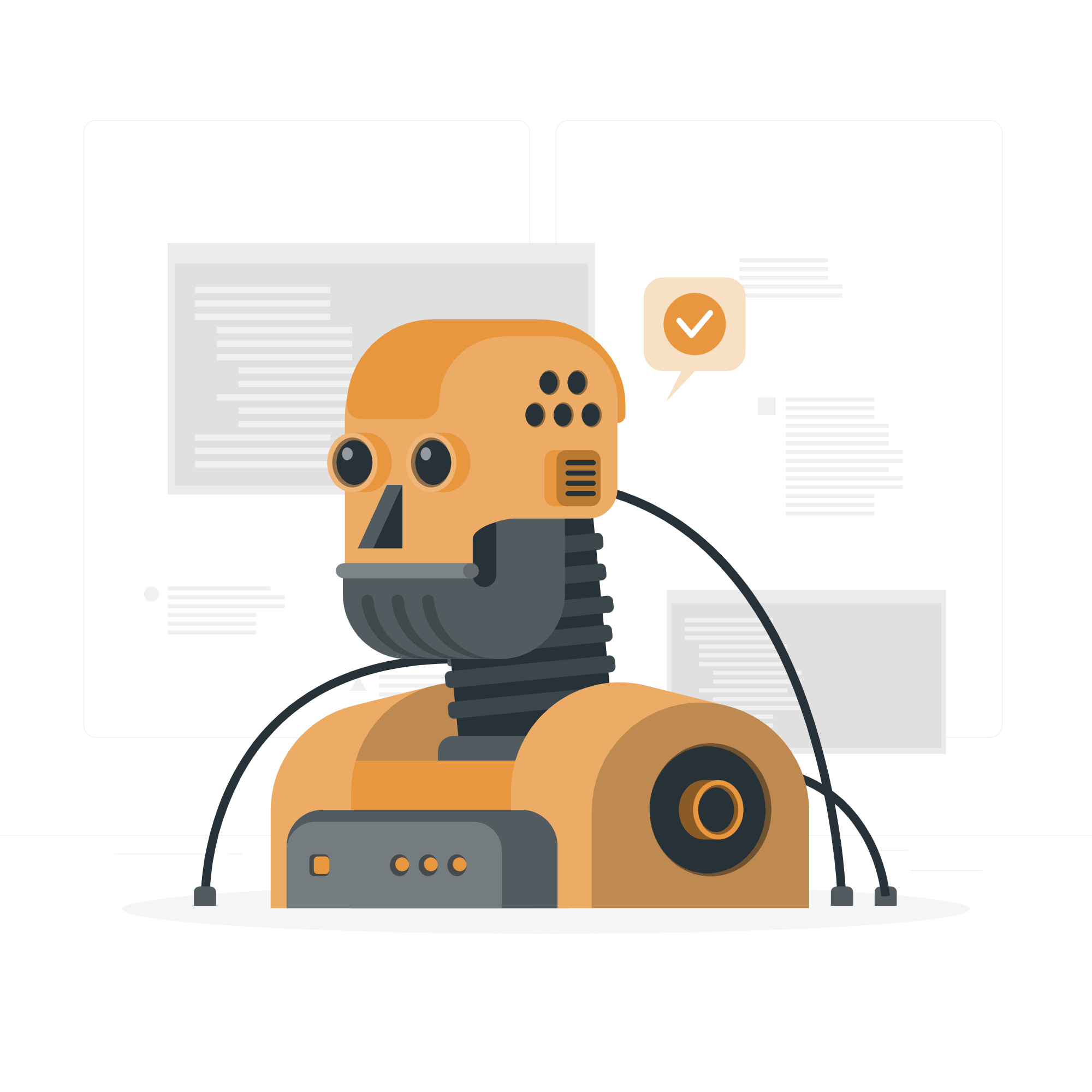 If you encounter any challenges related to strategy selection, data calculations, or have questions, know that the artificial intelligence within the Atwork platform is at your service, ready to provide answers and act as your intelligent assistant
Visual Dashboard, Be a top strategist!
Visualize everything in one place with ease

No need for multiple software tools

Quickly spot changes

Atwork simplifies data categorization for strategists

Ensuring swift awareness of updates, and facilitating data-driven decision-making

Highly intuitive and user-friendly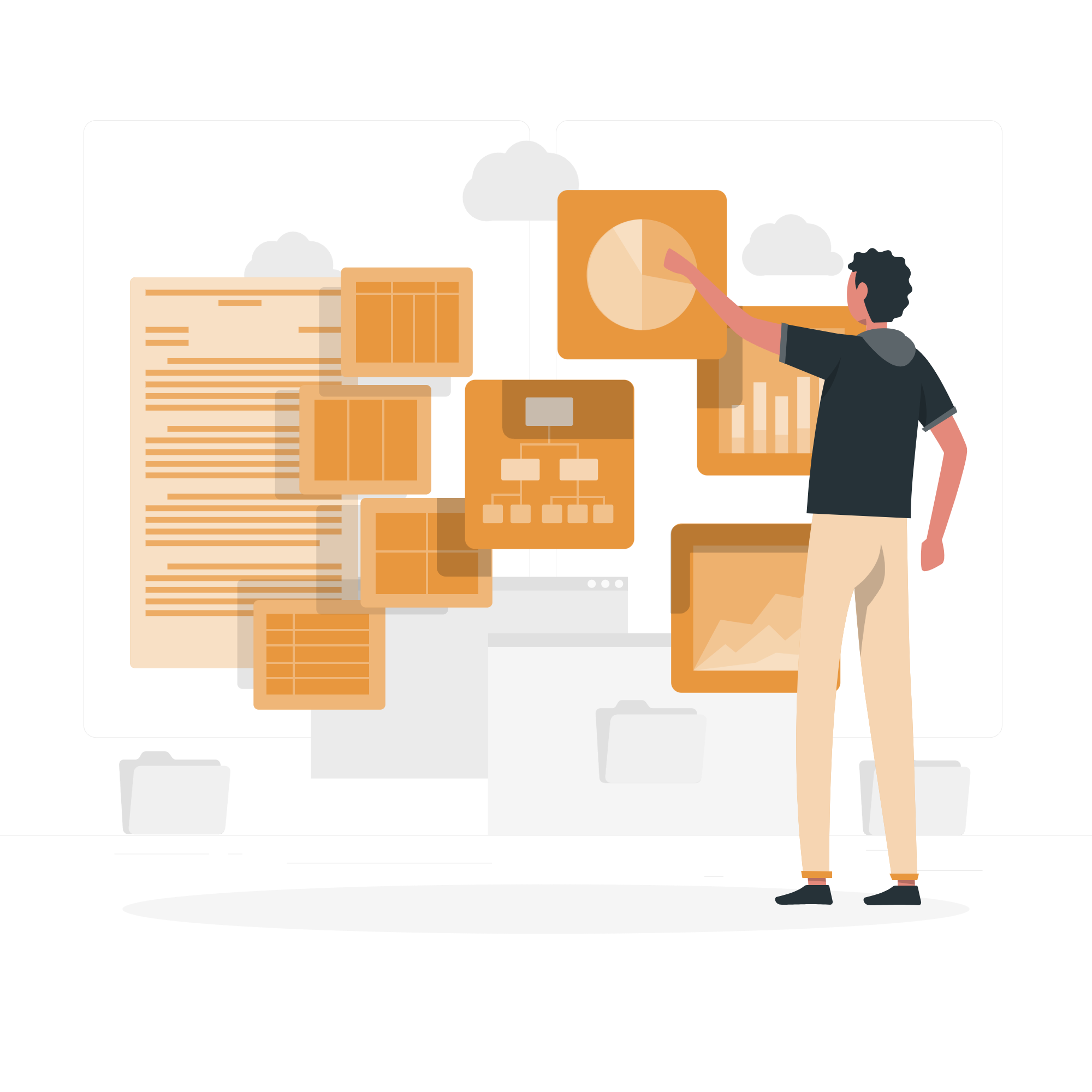 Empower Your Strategy with Atwork
Smart charts, Sheets, Document management and many more…
A short introduction to the workshop instructors and why their background should inspire potential student's confidence.