Atwork Solution
for Financial Services
With Atwork business management system, you can do your financial work more accurately, faster and easier. Smart sheets are available to you and we have optimized dozens of other features for you; take a look at what's below!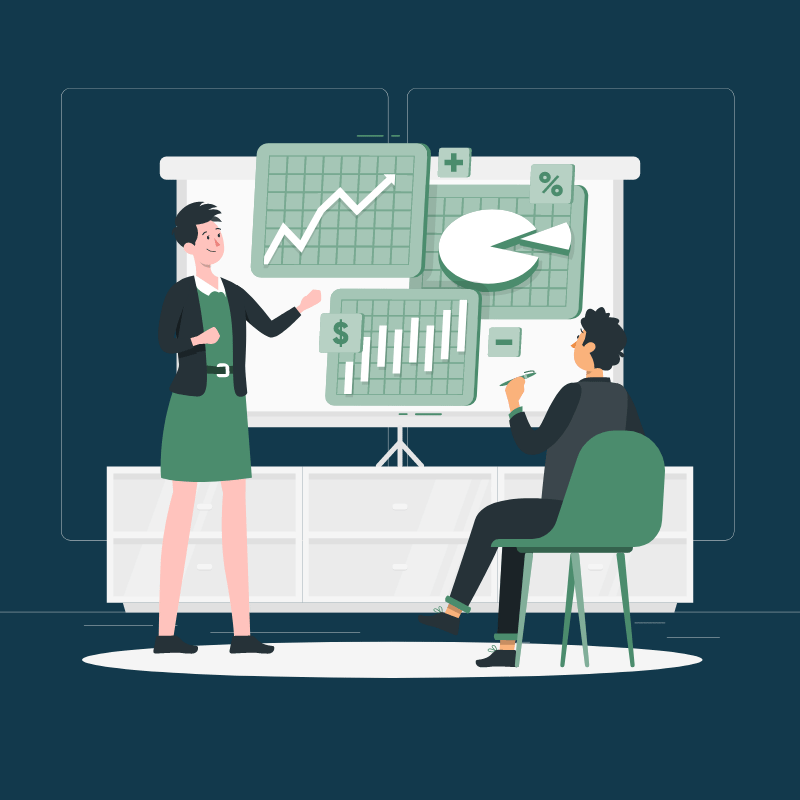 Use Atwork as
loan Software
Simplify the work process with Atwork and use it for loan management.

Risk Management Software
Atwork platform offers numerous features for easy Risk Management. Start for free and experience it yourself!

Use Atwork as Investing Software
Atwork: Empowering smart investment decisions. Input and manage your data effortlessly.

Use Atwork as an Insurance Management Software
Atwork: Your secure essential for Financial Services. Explore our policies in the menu and rest assured, security is our top priority.
Financial Document Management Software
Enhance financial workflows and ensure security with advanced Financial Document Management Software.
The Atwork platform for financial services encompasses these advantages: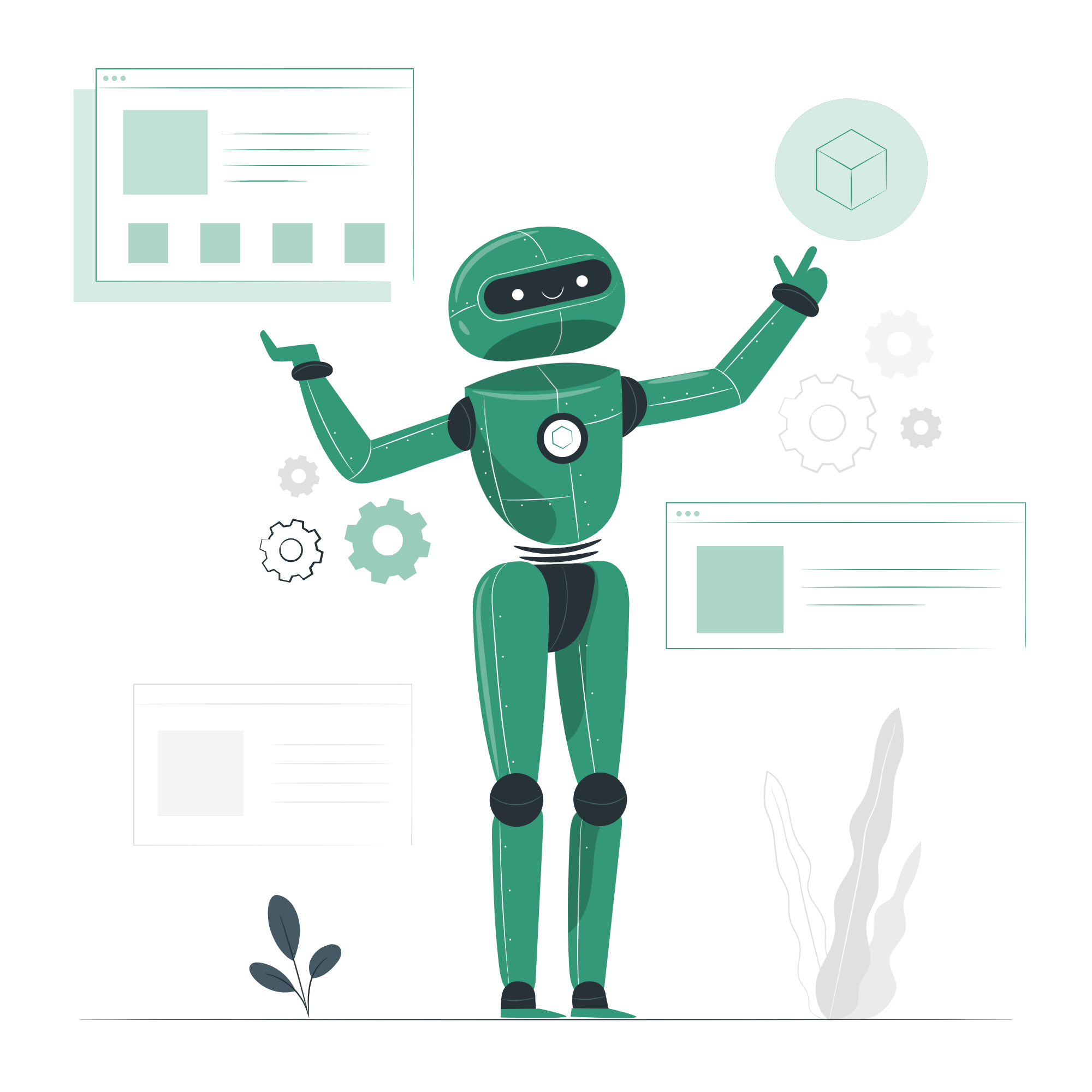 AI is here to assist you with your questions!
In the
Atwork management platform
, you can leverage artificial intelligence. Throughout your work, ask any questions you have about financial matters or other issues to quickly and efficiently accomplish tasks with higher quality.
Don't use many tools for money stuff. Just get one that you can change however you like.
Atwork is great for managing finance teams.
Access all your teams' information.
Find out about problems earlier than ever by analyzing data and implement solutions sooner.
Use Atwork workplace management for financial planning.
Atwork stands out as regulatory software, offering the flexibility to personalize it to your needs.
Atwork Features for Financial Services

Document Management Tools


Financial Management Dashboard





Workforce Management Tools
Atwork All in one software solution for financial services
Simplify document and employee management, analyze data with the dashboard, enjoy versatile data handling—all in one place with Atwork. Investing in Atwork means accessing multiple facilities without the need for numerous applications.