Atwork Solution for Sales
Proven Process for Growing Your Sales!
To increase sales, focus on customers and use Atwork tools for smarter management and better performance.
If you haven't experienced the power of artificial intelligence to boost your efficiency, Atwork is here to revolutionize your sales process with intelligent capabilities.
Wow your clients with Atwork Tools
Master Lead Generation

Helping to manage your leads information. Lead generation in sales attracts potential customers through digital marketing channels to generate interest and solicitations. Optimize management on the Atwork platform for effective organization and follow-up.

Securely Manage Client Information

Organize your customer data with Atwork, where we give you the freedom to input various types of information.

You'll never lose your data, ensuring easy and customizable access to customer information

Atwork Automation: Elevate Your Workflow

Sell faster with automated processes. You can leave many repetitive and basic tasks to the Atwork automation system and get to more important tasks without worrying.

Unlock More Time

All your data is readily accessible within the Atwork system, we made it a user-friendly platform that allows you to effortlessly access your sales information and save a significant amount of time.

Atwork: Your Reporting Software

Atwork Dashboard makes decisions easier by breaking down data clearly.

It's user-friendly, helping you make smart choices effortlessly.

Track clients and files easily

Atwork: Your comprehensive solution for efficient sales management and streamlined access to essential sales and employee data, boosting your overall performance.

Atwork Smart Task Management

Atwork Smart Task Management helps you organize tasks easily. Make work simpler and more efficient with user-friendly features.

Cut costs, boost profits

With different data types, you can easily monitor your profits and losses, efficiently manage your work processes, make quick adjustments, and stay ahead of your competitors.
Never miss an opportunity because you're not organized
With Atwork's efficient management tools, you never miss an opportunity due to lack of organization. It keeps you on track, ensuring that every chance is seized and utilized effectively.
Use Atwork's attractive Kanban and organize things according to your own taste.

Specify your special customers in Atwork.

Create a personal space for yourself and manage it.

Simplify your workflow.

Don't miss any sales opportunities by knowing your customers and looking at their profiles.
Experience your Atwork today. Be one of the first three to use it for free!
Best Practices for Employers emphasizes the significance and impact of attendance policies on both employees and organizations. Attendance and absenteeism are vital issues in the
Read More »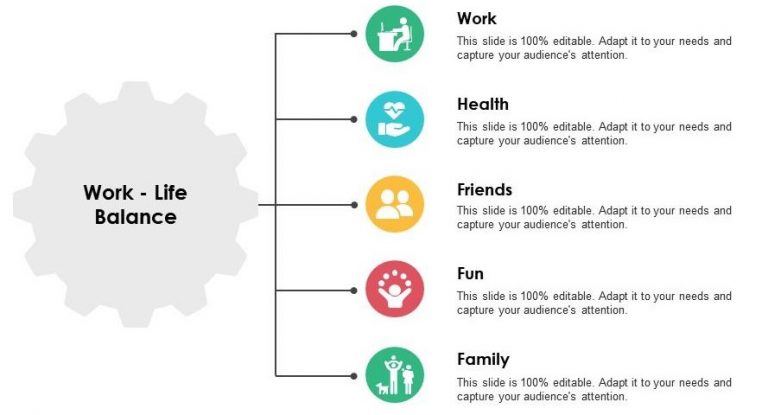 Many people dream of owning their own business, however small it may be. But starting and growing a small business is no easy feat and
Read More »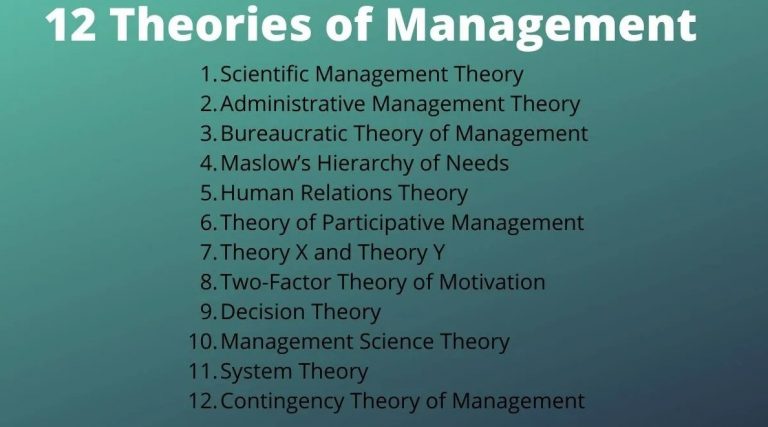 There are numerous management theories in the business world. Some date back to the 19th century, while most were proposed during the 20th century. Understanding
Read More »