Smart and Quick
Workplace Management
Empower smart and swift Decision-making for your team Management, be a smart CEO.
Build and lead teams, improve communication, monitor team performance, and focus on what truly matters. Never forget anything again.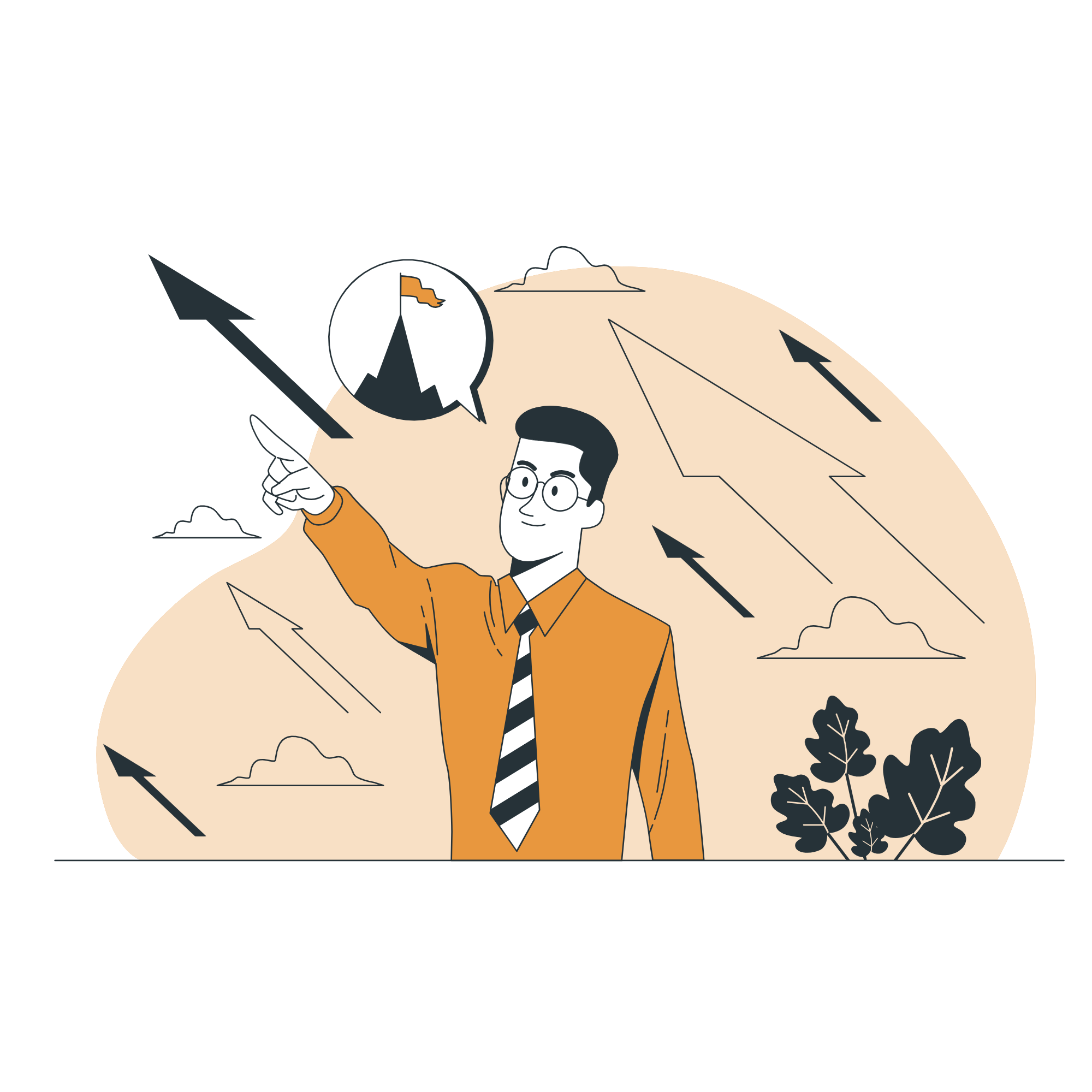 Atwork for CEOs, Gather Your Team
Always know all team performances

Collaborate effectively with your managers

With the Atwork chat and messaging system, CEOs can seamlessly collaborate with all their managers, create employee groups for communication, and eliminate the need for additional tools. Our comprehensive system even allows CEOs to engage with AI for assistance.

See all your needs in one place

In Atwork, you have multiple tools such as time management, document management, data management and even task management as well as attendance management features. Yes all-in one platform!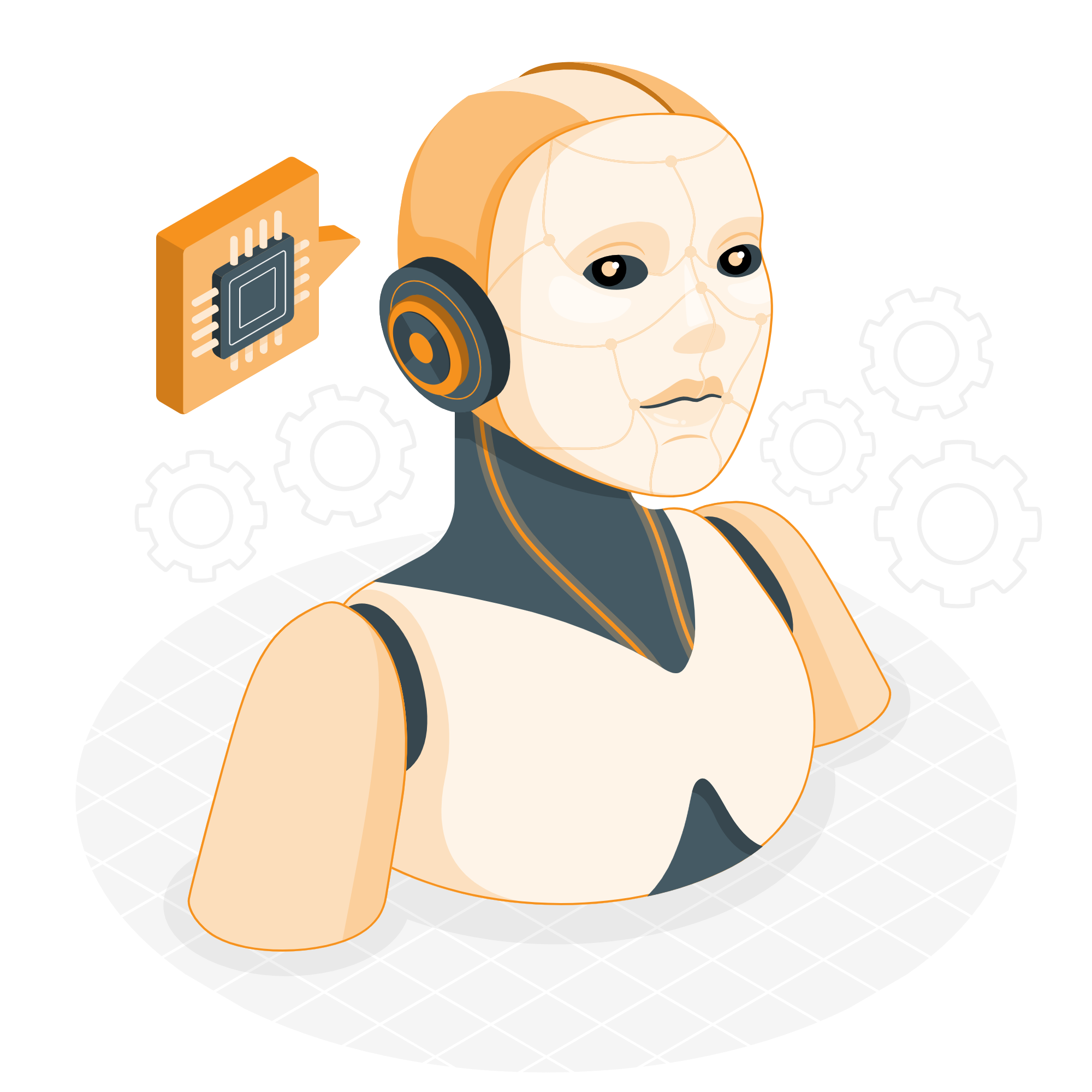 Use AI to Stay Smart 24/7​
Today, every CEO should have the capability to leverage cutting-edge technology and AI for business advancement. When you choose Atwork workplace management, you position yourself one step ahead of the competition.
Get Your Time Back with Atwork
Smart dashboard: A smart CEO uses Atwork's user-friendly dashboard for intelligent data analysis.

Data Security: Atwork complies with EU law and data security regulations, ensuring your data safety.

CEO leads the way: Plan and achieve goals with info, teamwork, and a smart calendar. Exclusive smart tracking with Atwork.

Feel more connected to teams: Take charge with communication tools and set team rules.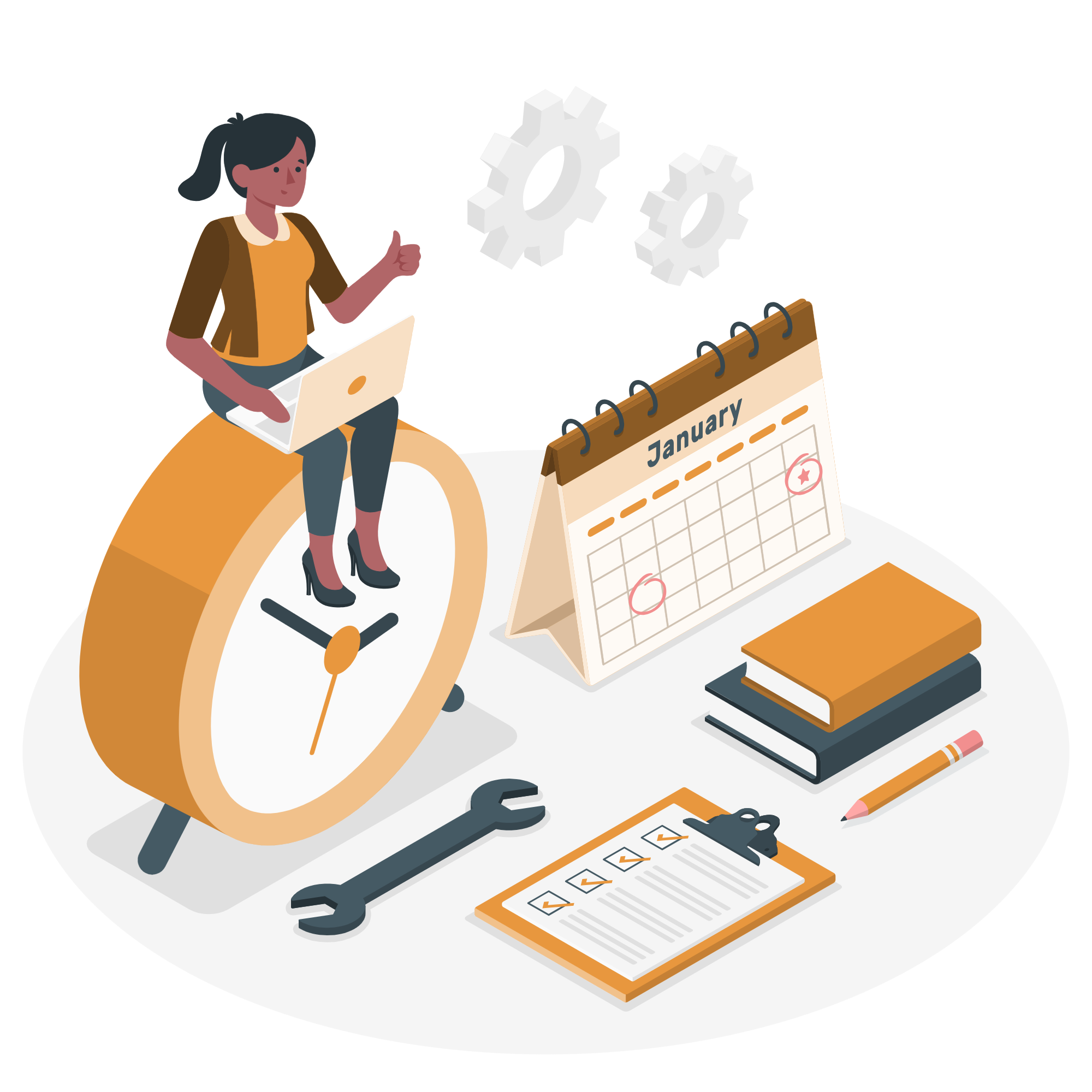 Kanban for Managing Tasks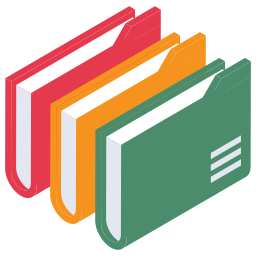 Document Management Tools

Have a great work-life balance
Best Practices for Employers emphasizes the significance and impact of attendance policies on both employees and organizations. Attendance and absenteeism are vital issues in the
Read More »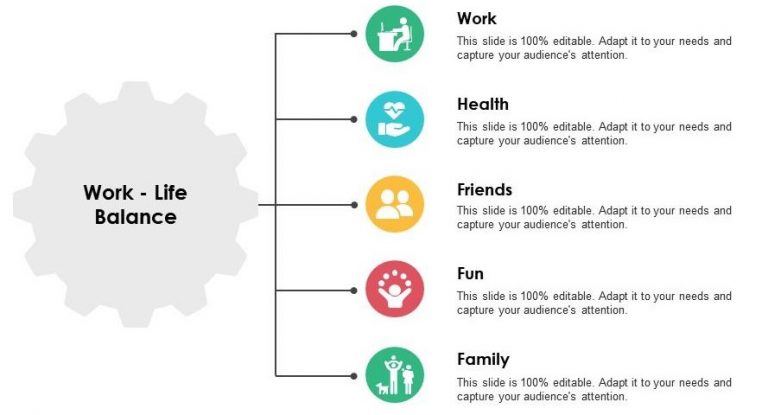 Many people dream of owning their own business, however small it may be. But starting and growing a small business is no easy feat and
Read More »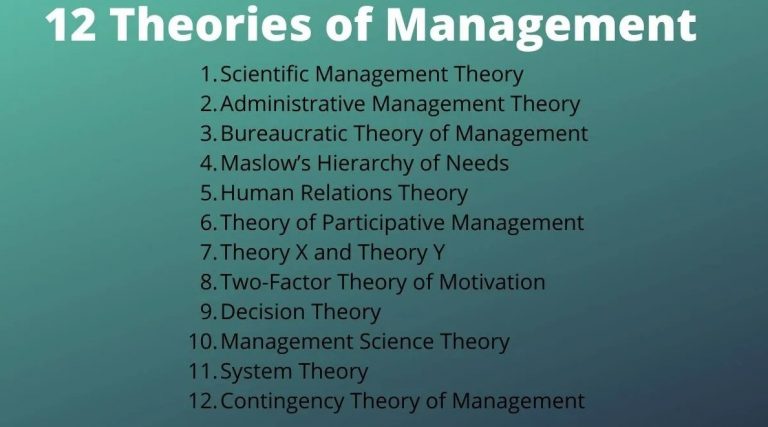 There are numerous management theories in the business world. Some date back to the 19th century, while most were proposed during the 20th century. Understanding
Read More »