Atwork solution for designers
Designers require more than just knowledge and taste; they need organization. Atwork provides an integrated platform to easily upload, categorize, and permanently address this issue and more.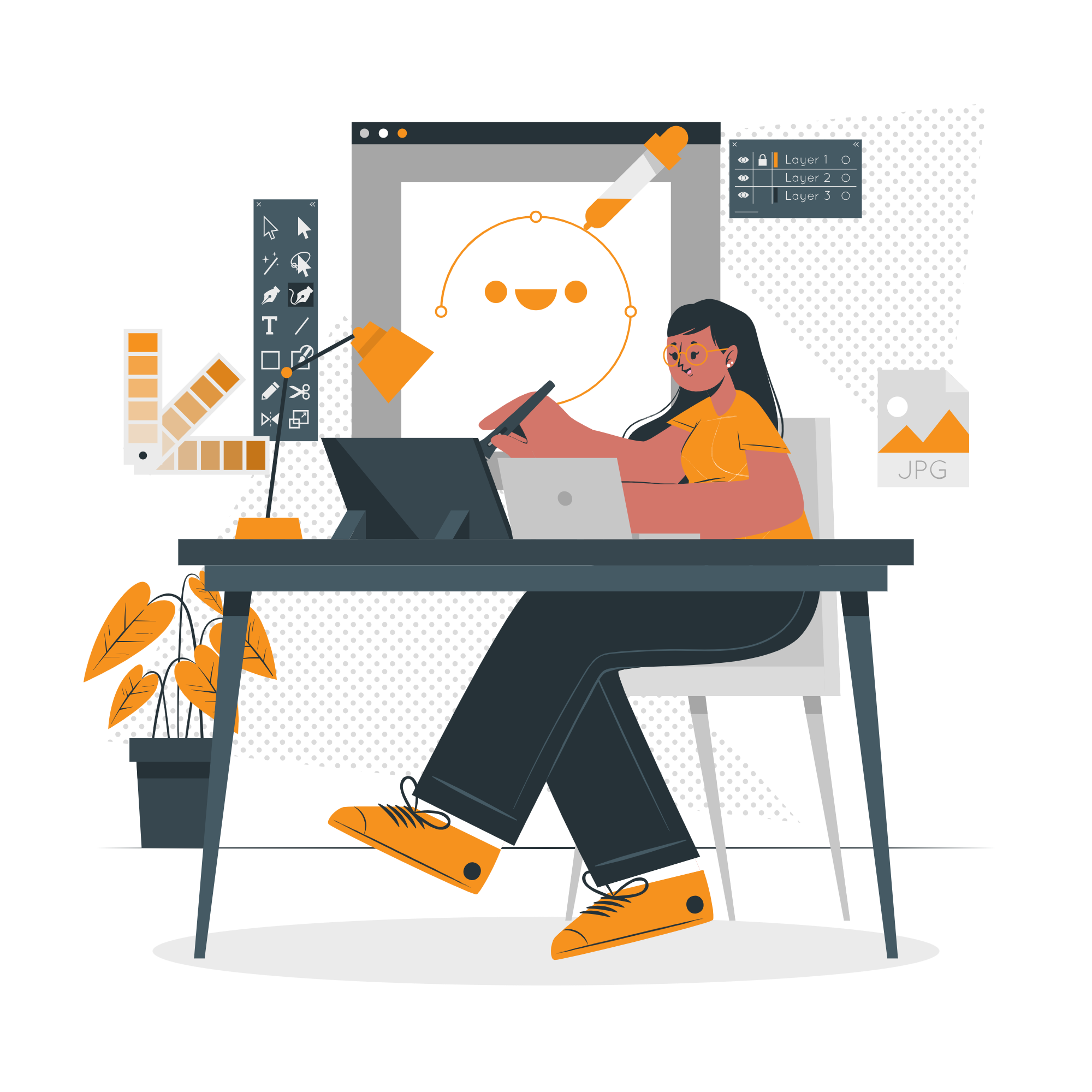 Organize, Simplify, Succeed: Atwork Magic Document Management!

File Storage, Version Control, Password Management, File Organization, Archiving & Backup Solutions, and Document Sharing & Signing – tailored for you and your chosen audience.

Smart Collaboration, Easy Sharing with Atwork chat!

Tools with real-time editing, tracking, history, commenting with your teammate or even chat with AI, secure sharing, and integration with design software.

Use Atwork as Design Software

To understand how Atwork enhances your design capabilities, consider its ability to seamlessly integrate with various widgets, optimizing your performance and efficiency.

Amazing Task and Workflow Automation

Task and workflow automation for designers improve efficiency, consistency, and time management. It reduces repetitive tasks, enhances collaboration, and integrates with design tools for a more streamlined design process. We provide you with these items.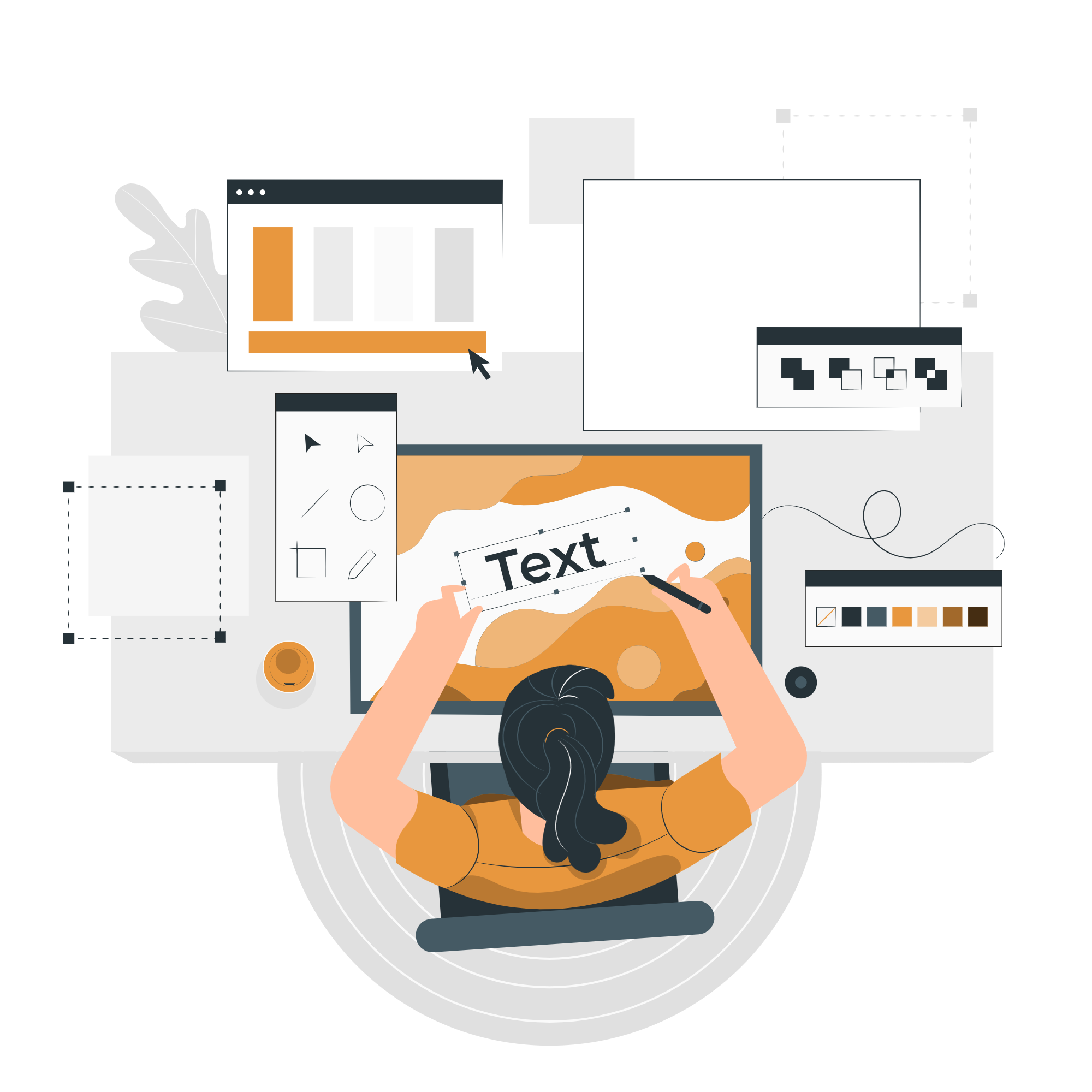 Designed for Graphics Team Managers
You can see your team's performance and quickly come to the conclusion where you need to make changes.
Use all types of data types and enjoy and get rid of this problem once and for all.
Free Testing & 24/7 Support
You can use the Atwork management platform for up to 3 people for free and see for yourself how easy it makes your work.

Although it is very easy to work with the Atwork, we are always there to support you so that you don't have to worry about anything.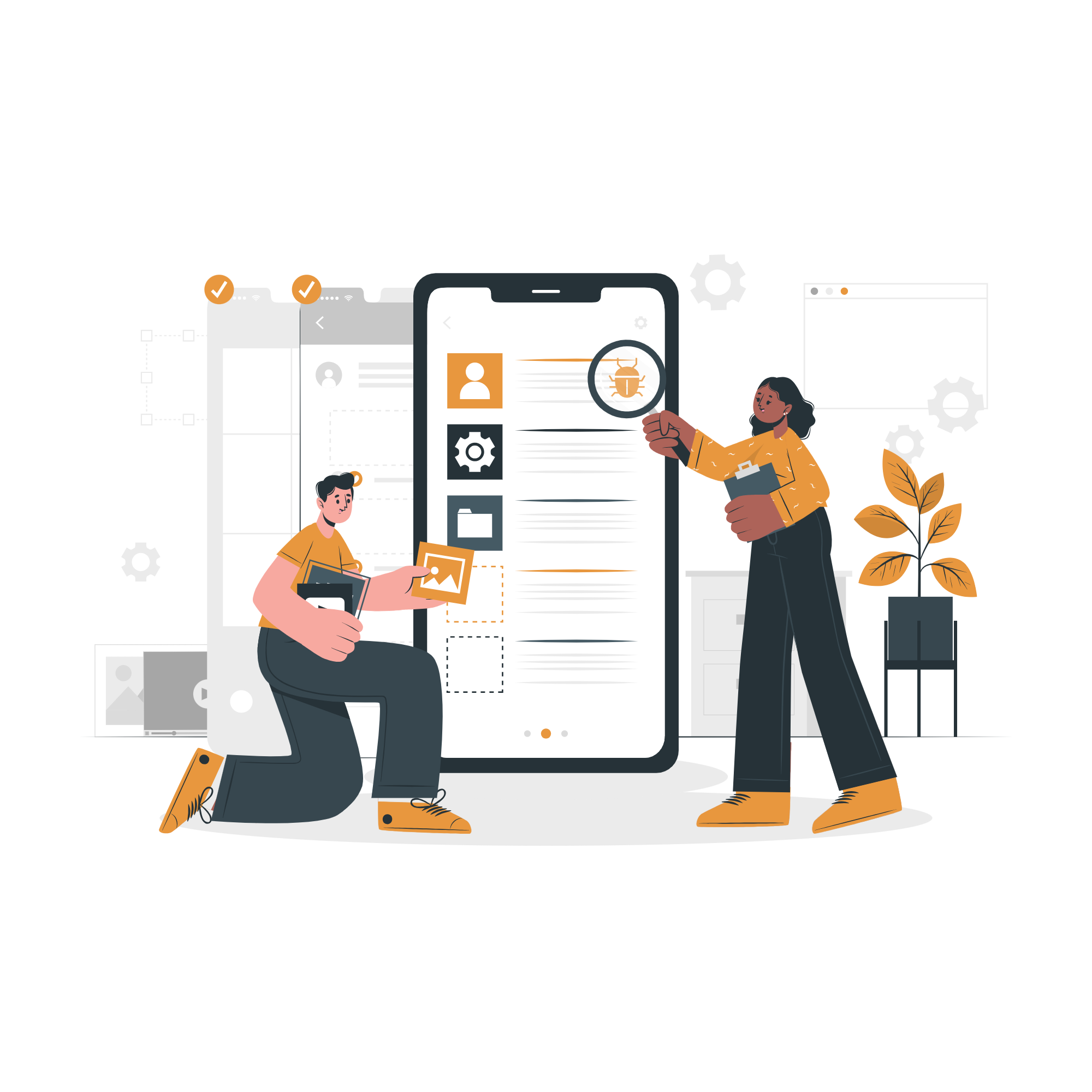 Gather all your designs for maximum organization.
It's time for you to become a smart and modern designer with Atwork.
Always be updated with Atwork blog
Best Practices for Employers emphasizes the significance and impact of attendance policies on both employees and organizations. Attendance and absenteeism are vital issues in the
Read More »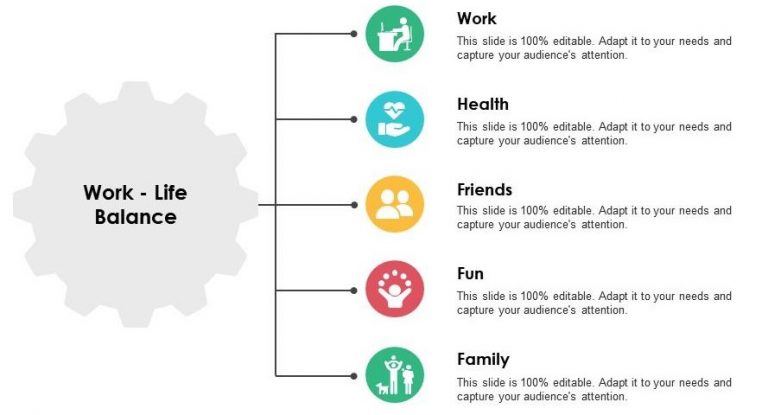 Many people dream of owning their own business, however small it may be. But starting and growing a small business is no easy feat and
Read More »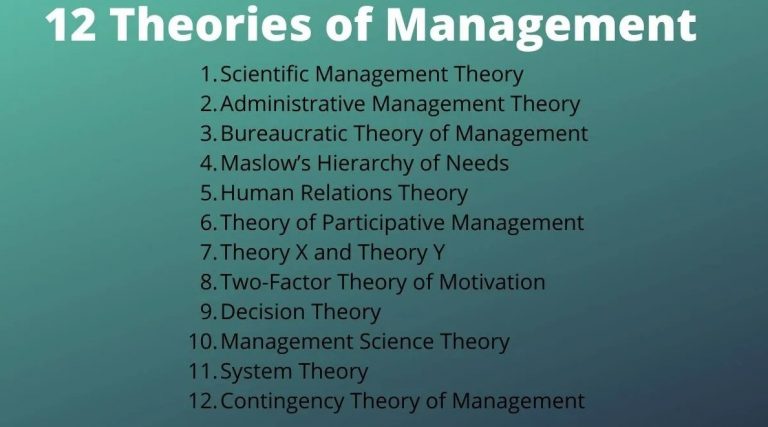 There are numerous management theories in the business world. Some date back to the 19th century, while most were proposed during the 20th century. Understanding
Read More »