Atwork Solution
for Education
Explore Atwork – your perfect companion in education!
Enjoy user-friendly tools to record student info, plan and manage time, and effortlessly handle tasks and classes. Upgrade your educational journey with Atwork – where simplicity meets efficiency!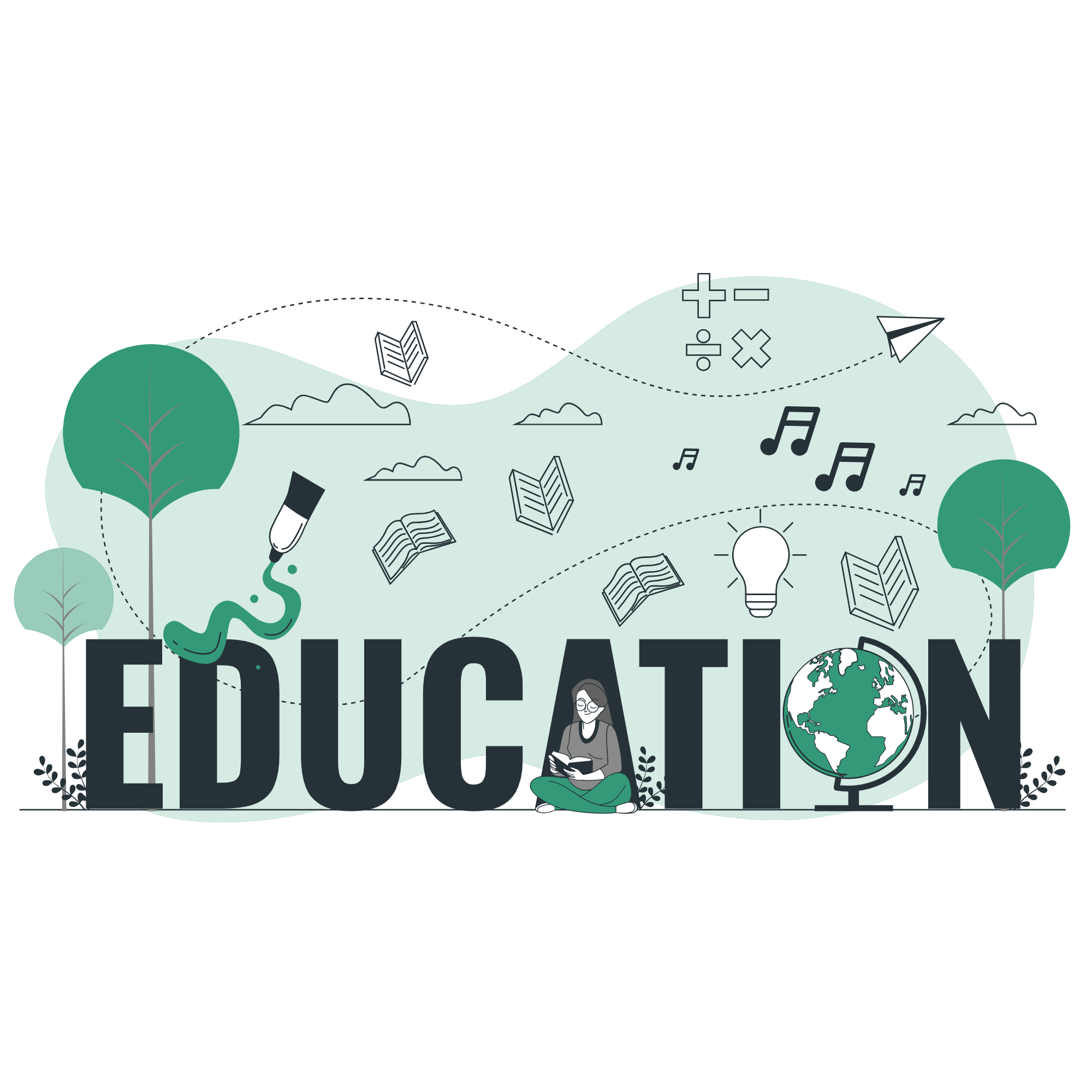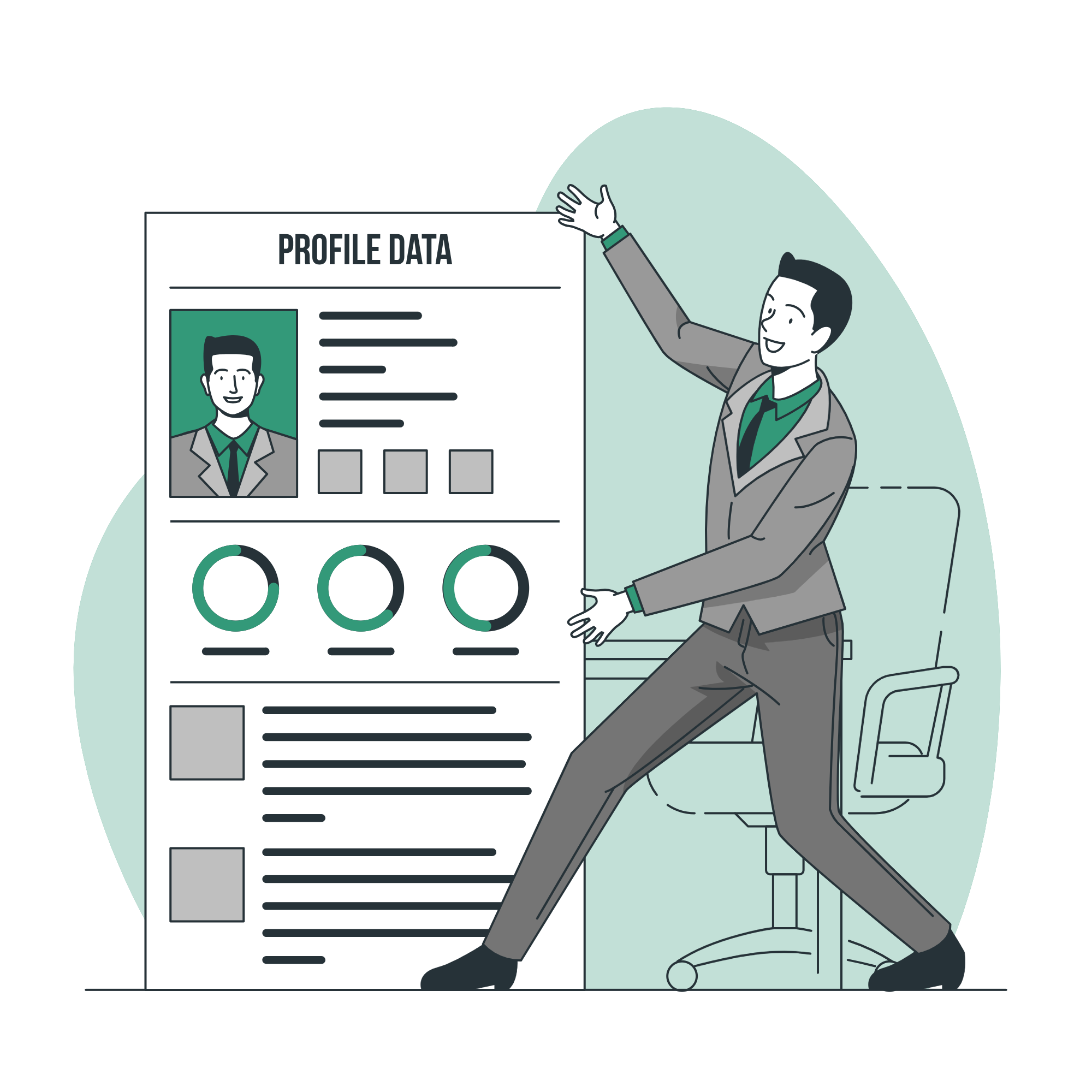 Easy Student & Teacher Info Control!
Make profiles for each student or teacher, add info easily, and manage changes quickly and effortlessly.
Atwork Simplifies Course File management
Atwork's education solutions include streamlined document management for students and teachers.
Easily organize all your essential files in one place, ensuring nothing gets lost. Simplify your educational journey with Atwork.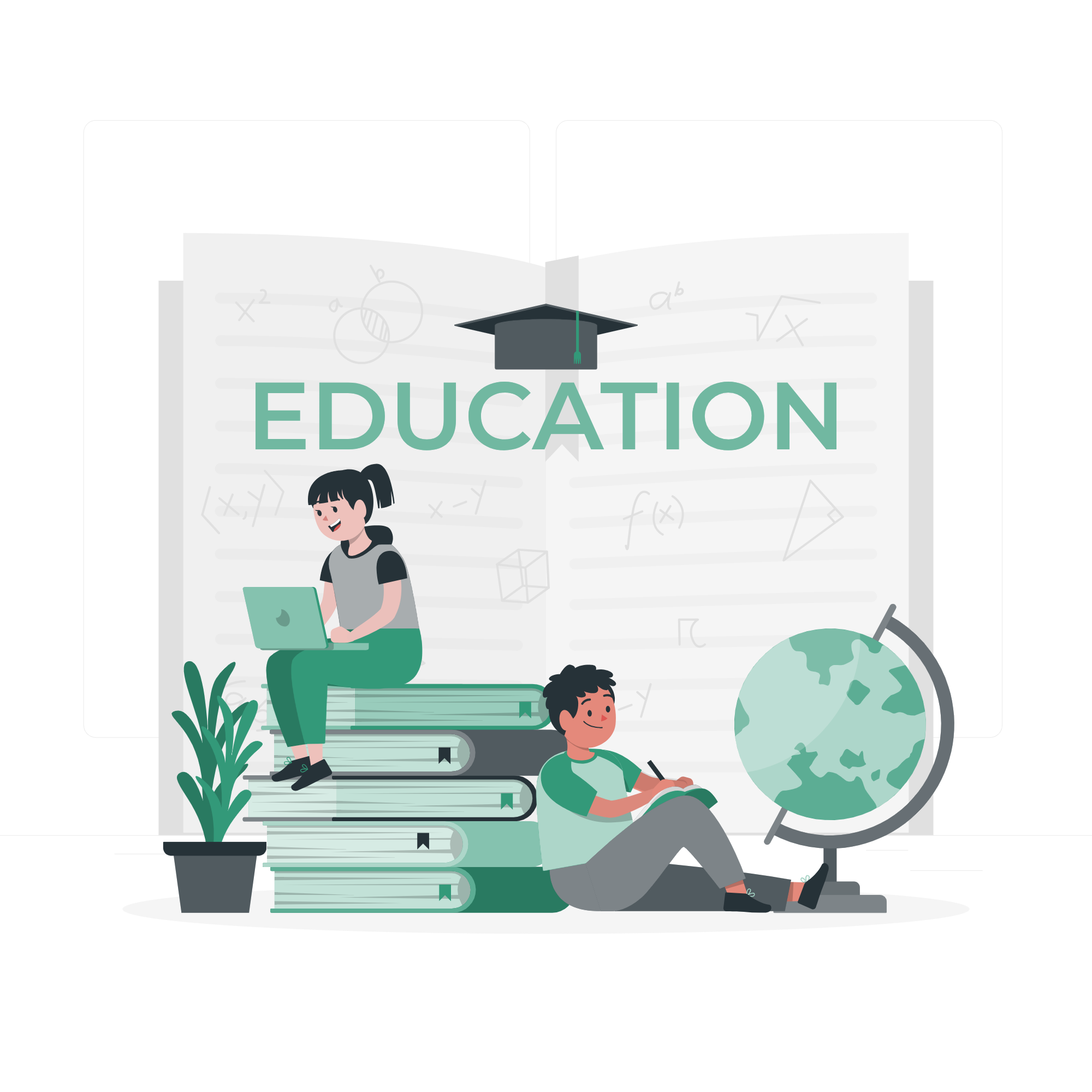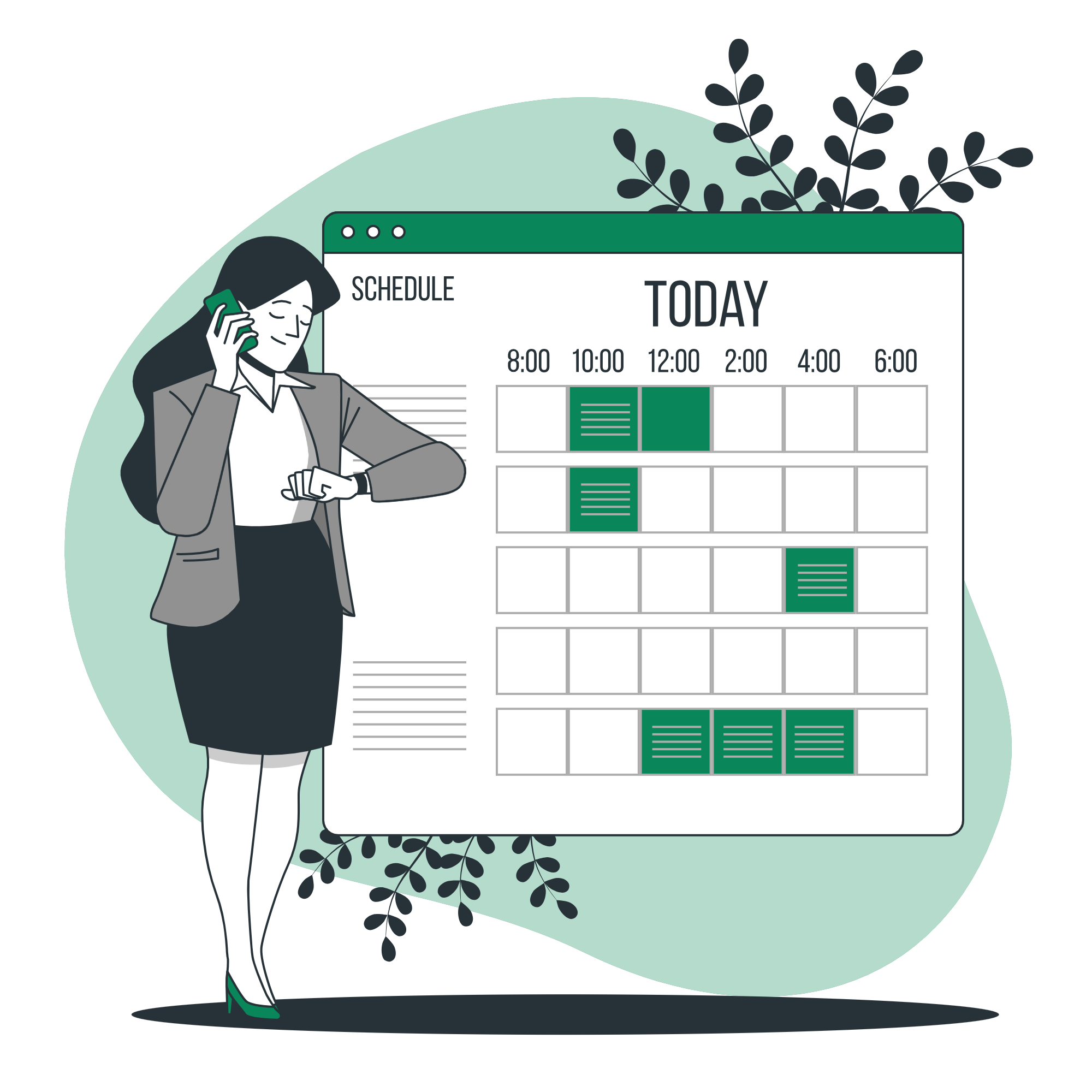 Be the Smartest in Planning!
Order is a vital element in the educational system. Plan smartly on the Atwork platform, where we offer an excellent Kanban table and calendar, ensuring the smartest approach to your scheduling needs.
Smart Branch Management with Atwork!
No worries! Atwork lets you input information for all your branches and assign each to its specific location. Even if you have numerous branches, our dedicated Atwork support team is ready to provide the best solutions with just a simple conversation.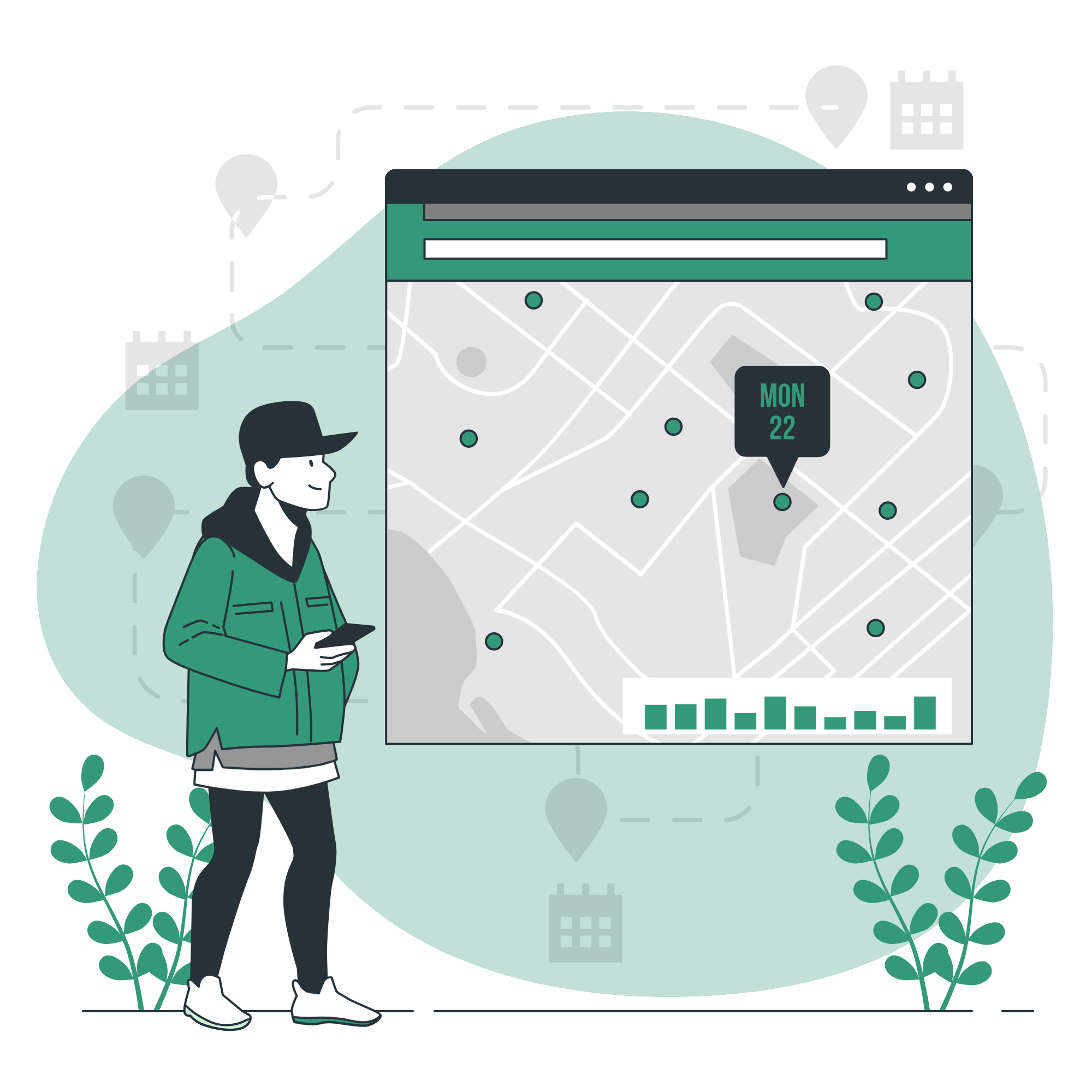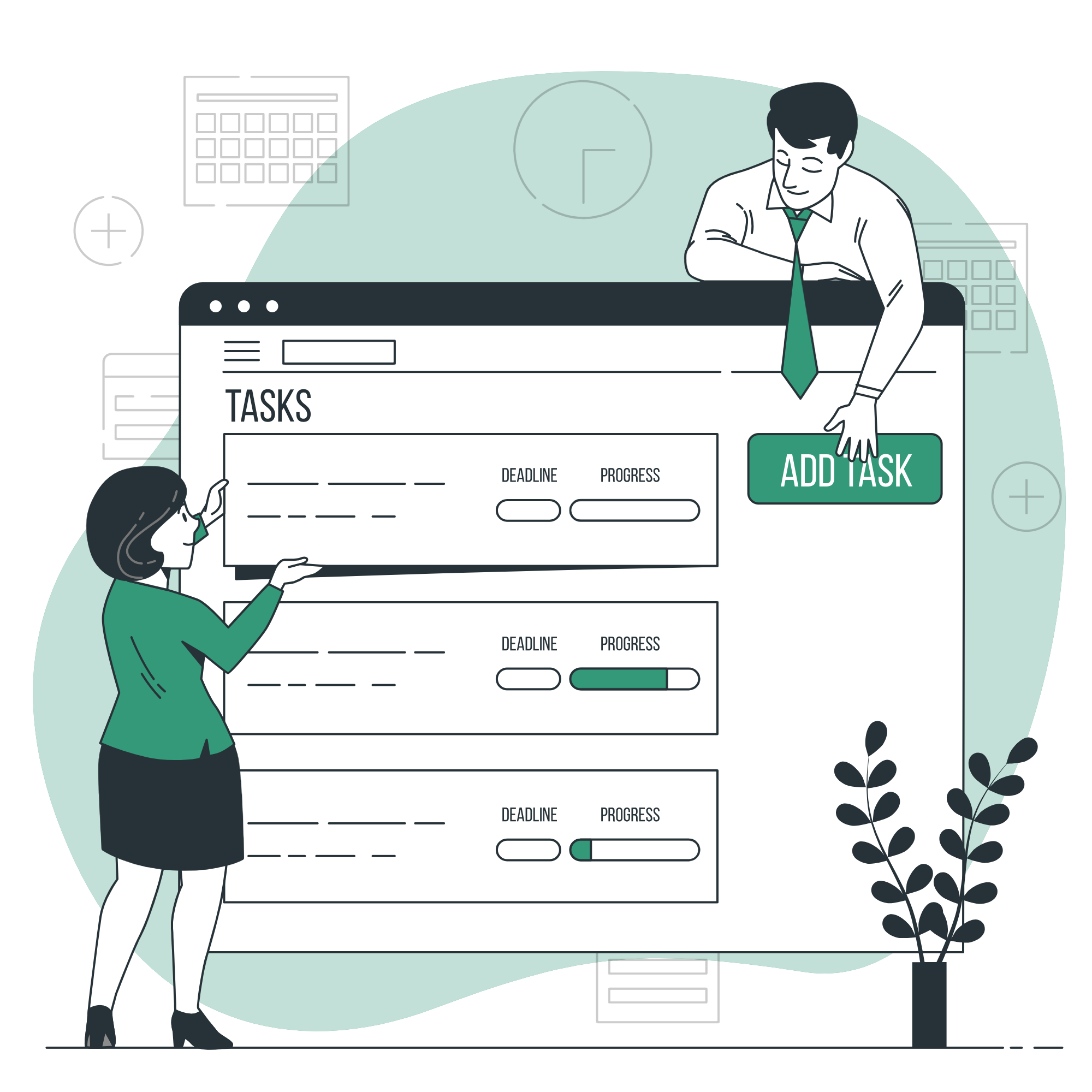 Teacher's Task Mastery with Atwork!
Empowering You to Smartly Manage Every Task. Gain insights into your staff or colleagues' real-time performance effortlessly.
We are continually enhancing the intelligence of the Atwork system.
Atwork Features for Education








An all-in-one education solution
Atwork: Be smart, all the time!
Always be updated with Atwork blog
Best Practices for Employers emphasizes the significance and impact of attendance policies on both employees and organizations. Attendance and absenteeism are vital issues in the
Read More »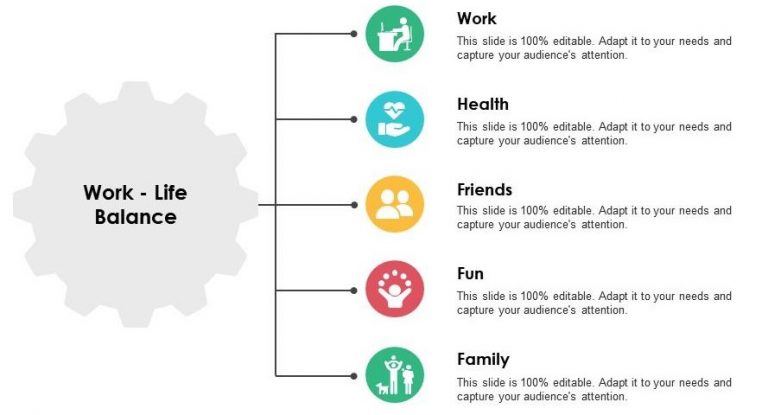 Many people dream of owning their own business, however small it may be. But starting and growing a small business is no easy feat and
Read More »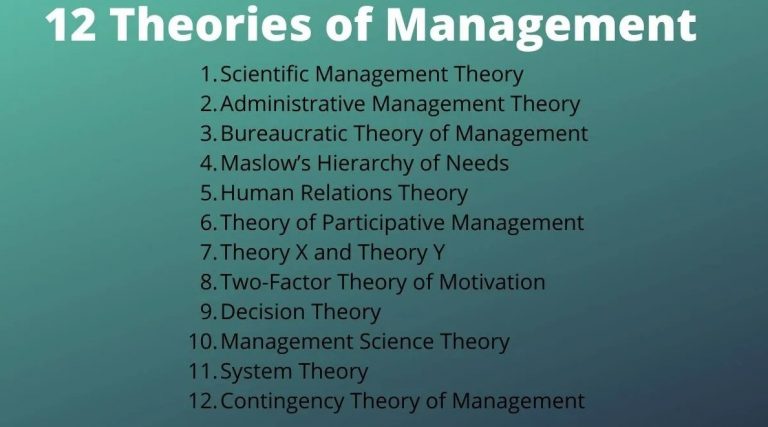 There are numerous management theories in the business world. Some date back to the 19th century, while most were proposed during the 20th century. Understanding
Read More »